Our camp at this location
We offer a summer camp from the 4th – 29th of July for children 2-14 years old who will be divided into groups depending on their age and taught age-appropriate activities in line with the theme of the week. At this school we will use outside areas such as the football pitches as well as the indoor classrooms for our activities.
Many parents choose to sign up their children to our clubs due to our all native-approach. We are a British company, with British staff and British values. We speak english to the children at all times and it is with this unique learning approach that we achieve record levels of english acquisition.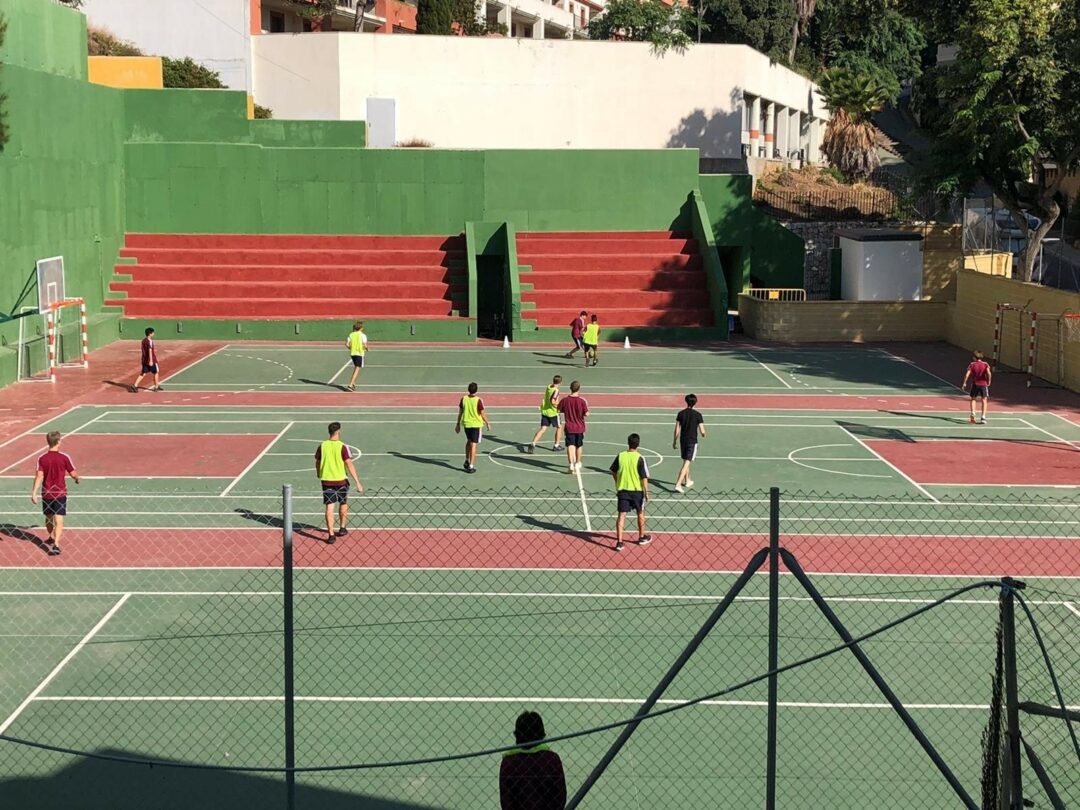 Key Benefits
Native Staff
All our staff members are qualifies activity leaders and our standards are the same as what we see in British Schools in the UK
Facilities
Excellent facilities available that children can use during the camp
Perfect Location
Easy access to location. Dropping off your children could not be easier
https://myclub.clubscomplete.co.uk/settings/the-benalmadena-international-college