Our club at this location
Colegio Los Naranjos is situated in a beautiful area, surrounded by orange trees and green areas in Gandia – close to Valencia and Alicante. We offer clubs at this venue for children aged 2-14 years who are divided into groups according to their age and taught age-appropriate activities in line with our theme for the week. The complex has a fantastic combination of indoor and outdoor facilities meaning it is the perfect location to host many of our themed weeks.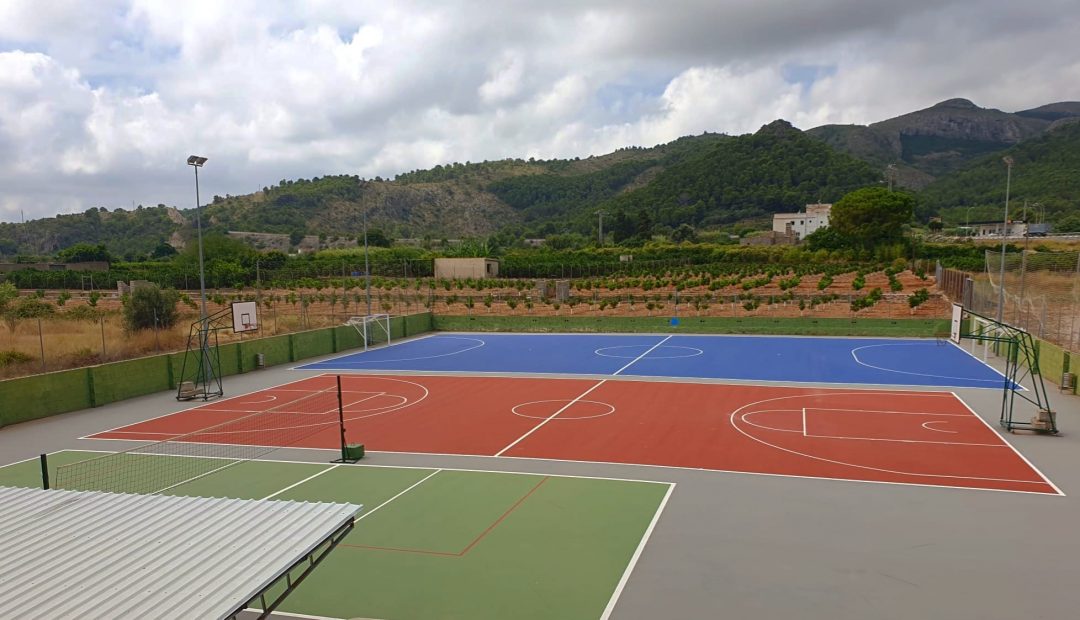 Many parents choose to sign their child up to our clubs at Colegio Los Naranjos due to our all-native approach. We are a British company, with British staff and British values. We speak English to children at all times and it is with this unique immersive approach that we achieve record levels of English acquisition.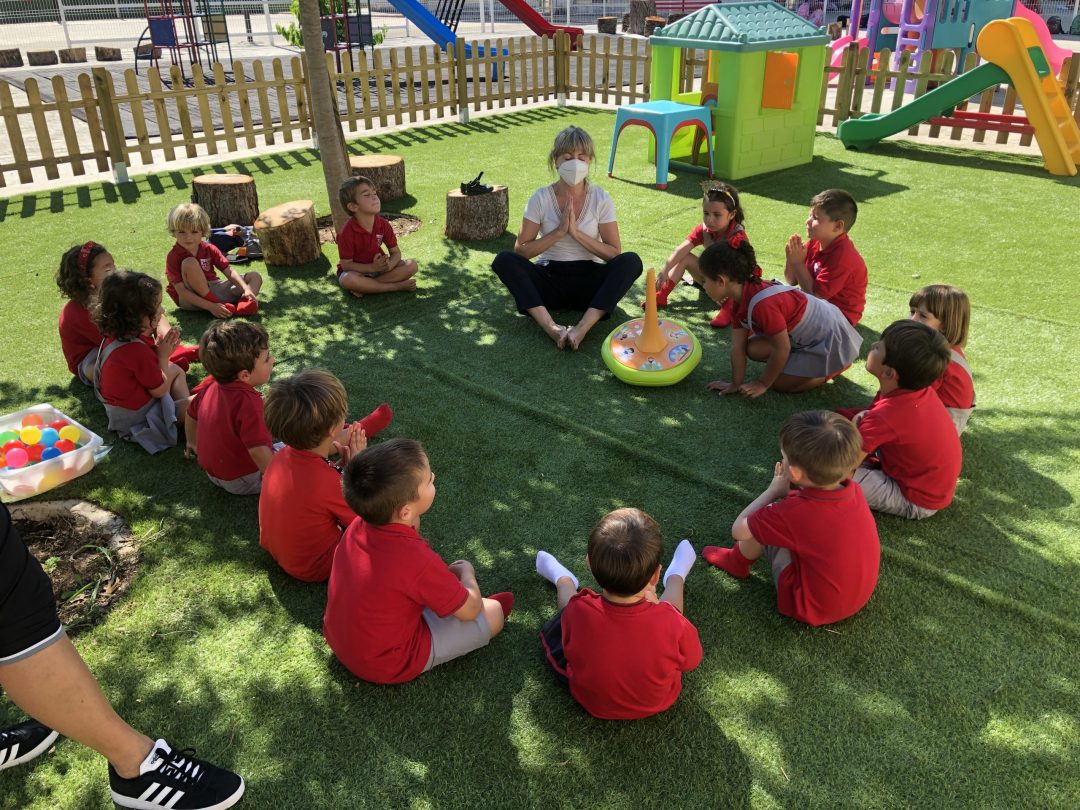 Key Benefits
Easily-accessible location from the CV 352
Dropping your children off to the club couldn't be easier from nearby Valencian communities.
Indoor facilities
When the weather is too hot during the afternoon, the extensive indoor facilities do not place any limits on activities that can take place during the afternoon.
Outdoor facilities
With a full-sized football pitch and multiple tennis and basketball courts, the outdoor facilities allow multiple groups to partake in a range of outdoor activities at one time meaning that children are always offered the chance to enjoy the fresh air during the mornings!
Native teachers
All of our staff are qualified UK activity leaders and teachers and our standards are those we see in British schools in the UK.
A community foundation school
This means that all school staff are invested and care deeply about the learning experience - for us it is a huge benefit as this means that facilities are always well maintained.
Enquire now for Colegio Los Naranjos in academic year 2021-2022
Enquire now