Our clubs at this venue
There are a wide range of restaurants and coffee shops at Kids Zone for parents to enjoy while their children join us for our fun activities! Kids Zone offers several different areas, a play area, arts & crafts kiosk, read & learn area and the activity room which is where we are based for our activities!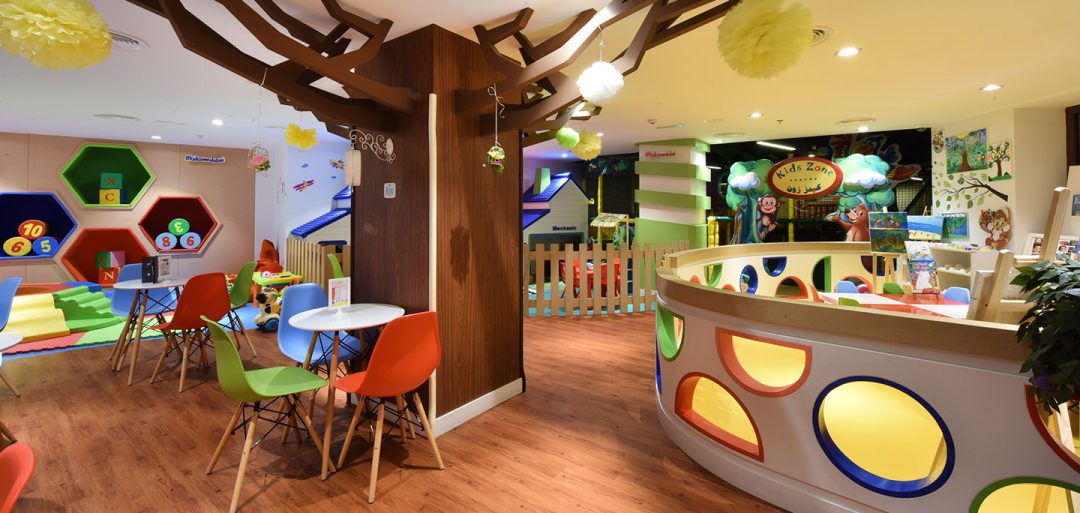 Kids Zone offers a wonderful space for children aged from 6 months to 12 years old to interact and participate in music and dance classes, arts and crafts activities, movie time, birthday parties, imagination and creativity role plays and much more.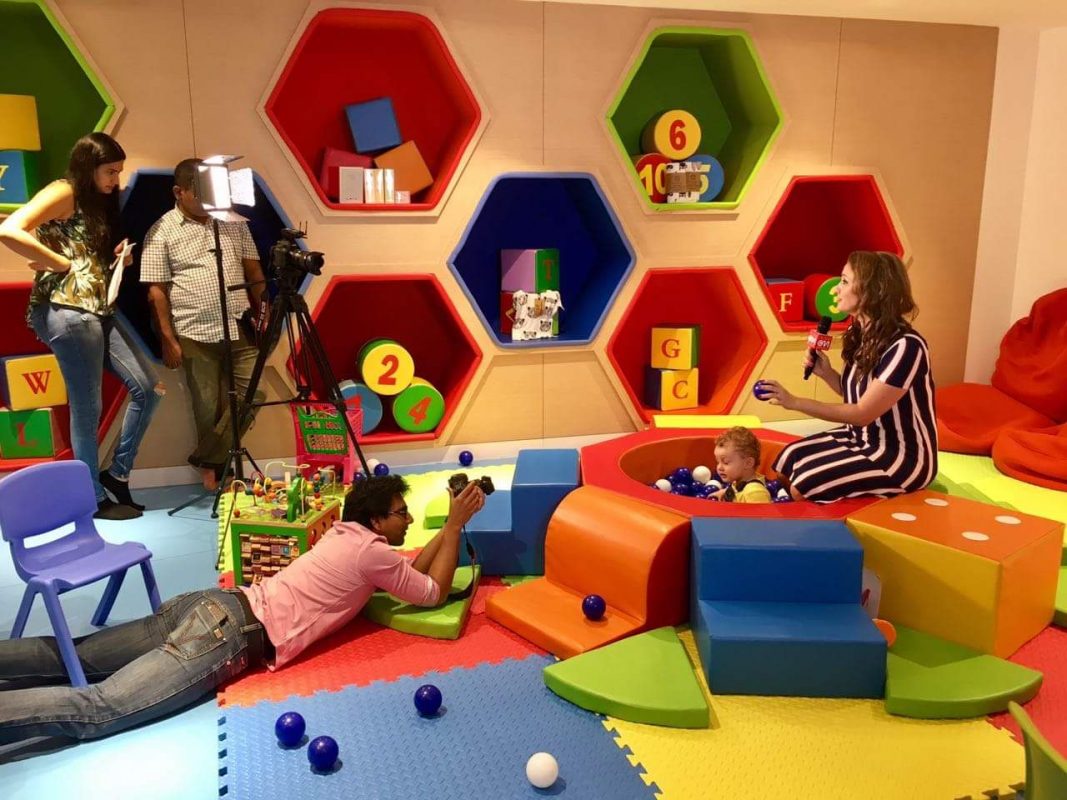 Key Benefits
Native English Staff
All of our clubs are taught by qualified native English speakers.
Unique subjects
Our activities are unique and niche to keep children engaged.
Children's voice
Children get to feedback on their sessions so they have an input on what happens next week.
Learn new skills
Children will learn an array of new skills in the subject they sign up to.
Book now for Kids Zone in academic year 2021-2022
Book now