Our clubs at this location
Laude San Pedro is situated in the easily-accessible town of San Pedro Alcántara meaning that we attract both local students from Marbella and the surrounding areas but also international pupils who have a second home in the area or are on holiday. We offer clubs at this venue for children aged 2-14 years who are divided into groups according to their age and taught age-appropriate activities in line with our theme for the week. The facilities at this premises are second-to-none with a full size outdoor football pitch, a covered auditorium with seating for 400 people and the latest technologies installed in all classrooms.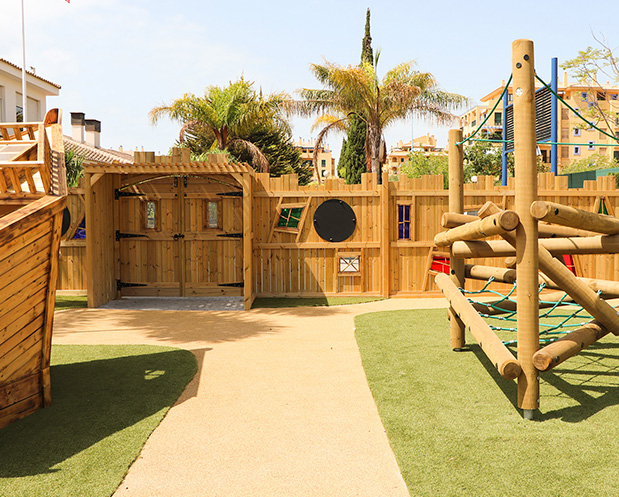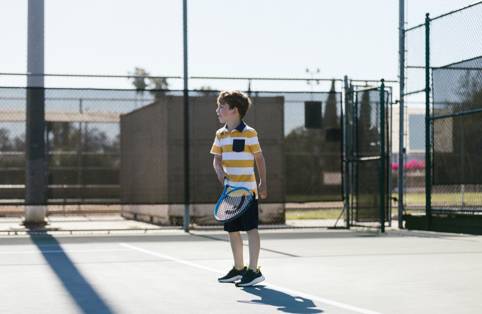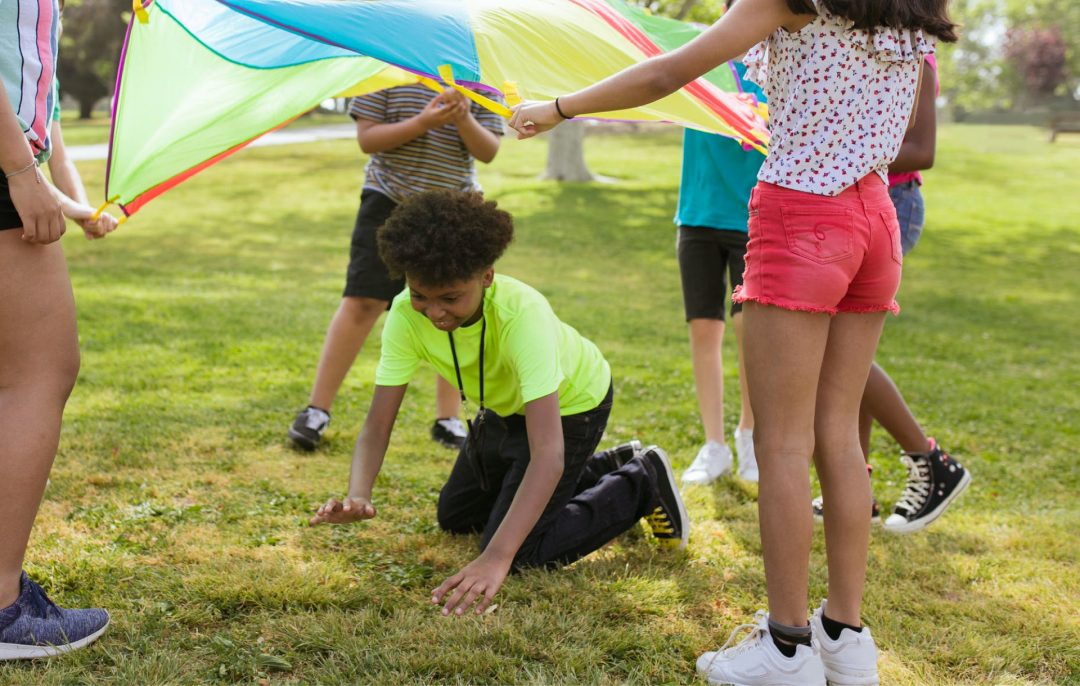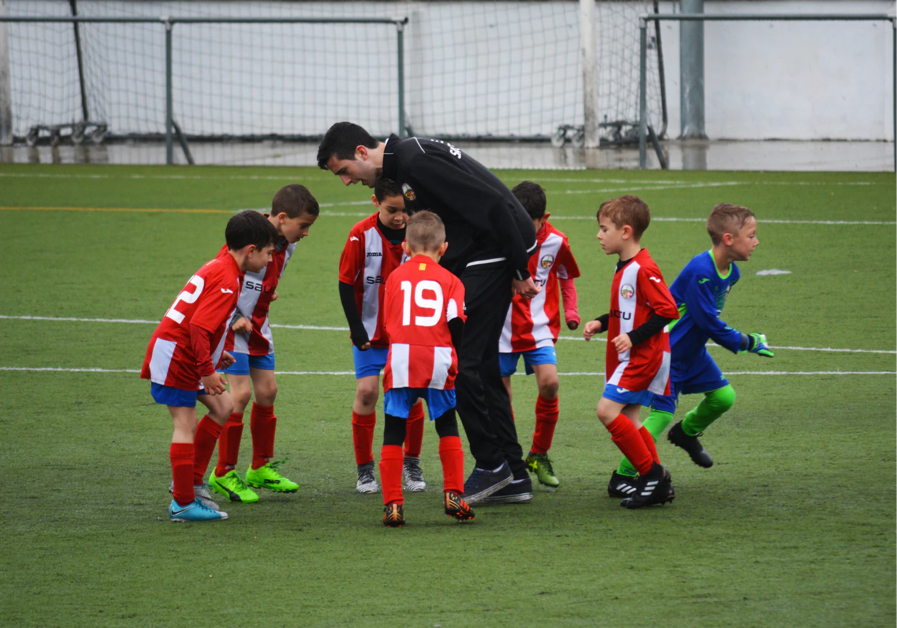 Many parents choose to sign their child up to our clubs at Laude due to our all-native approach. We are a British company, with British staff and British values. We speak English to children at all times and it is with this unique immersive approach that we achieve record levels of English acquisition.
We offer private English and Spanish lessons for those requiring a specialised and quick-focus approach that are an additional premium to the day club price.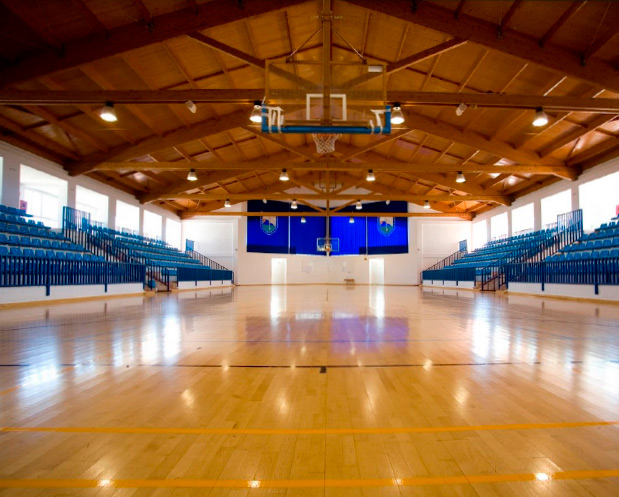 Key Benefits
A coastal location
We offer trips to the beach where we play beach football and do group challenges
Indoor facilities
When the weather is too hot during the afternoon, the extensive indoor facilities do not place any limits on activities that can take place during the afternoon
Outdoor facilities
With a full-sized football pitch, table tennis area and multiple tennis and basketball courts, the outdoor facilities allow multiple groups to partake in a range of outdoor activities at one time meaning that children are always offered the chance to enjoy the fresh air during the mornings!
Native teachers
All of our staff are qualified UK activity leaders and teachers and our standards are those we see in British schools in the UK.
An abundance of space
When children walk into Laude, it's almost like walking into a new learning village! Set over 3 floors with separate areas for Early Years, Primary and Secondary facilities, children can feel that they are separate from other ages and have a purpose-built space for their requirements.
Enquire now for Laude Clubs in academic year 2021-2022
Enquire now