Our clubs at this location
Orange Wheels has created an ideal environment for children to play, discover and create. Orange Wheels is designed as much keeping parents in mind as well as children.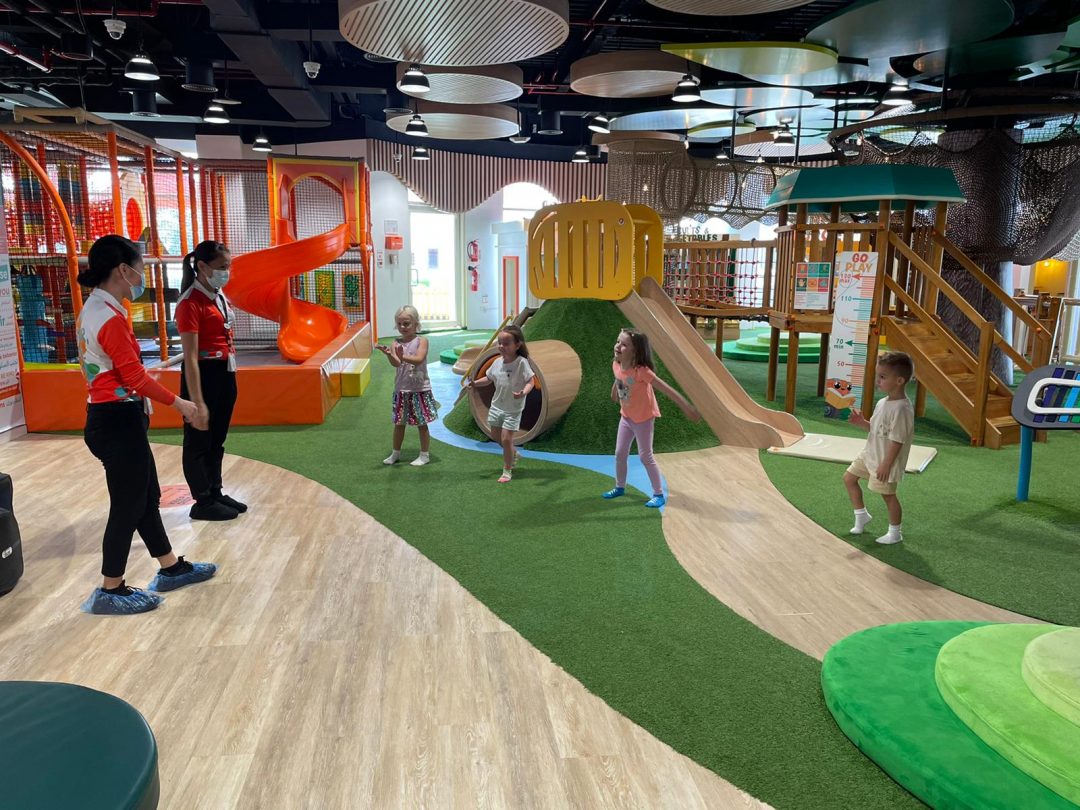 We offer a place for parents, especially moms, to relax, catch up with friends and indulge in excellent range of beverages and some tasty treats while their children are playing. We compliment this by offering fun adult-led activity sessions in their unique venue!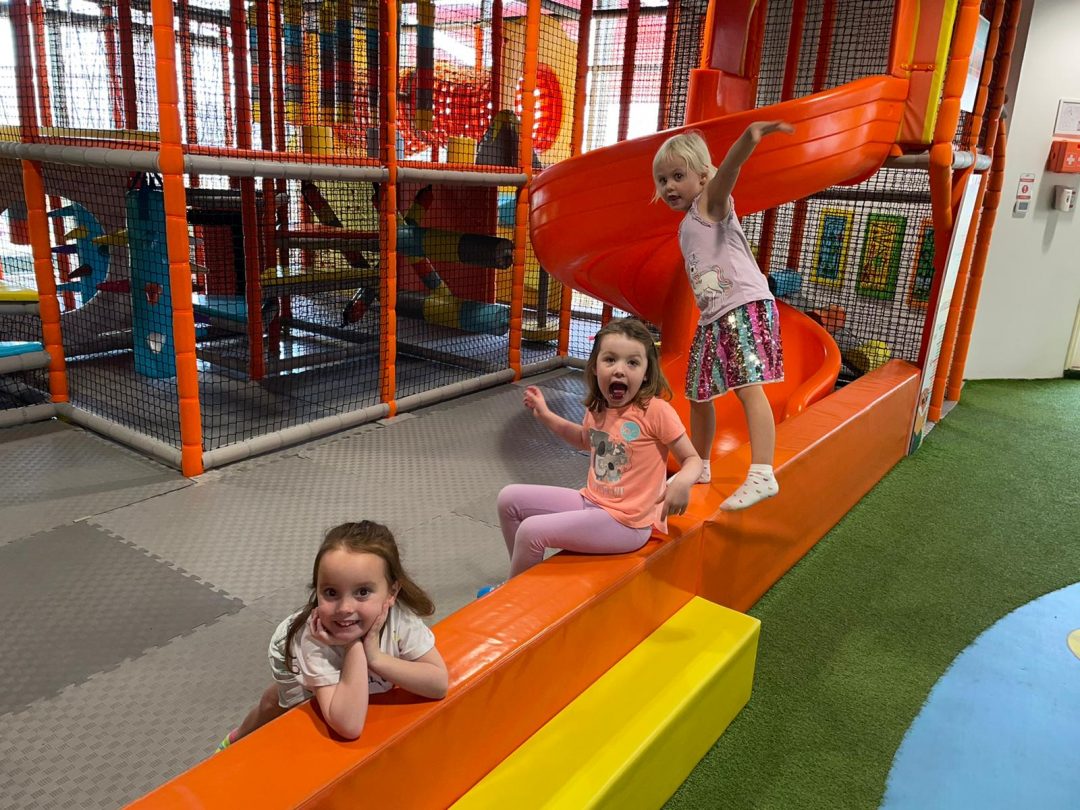 Key Benefits
Native English Staff
All of our clubs are taught by qualified native English speakers.
Unique subjects
Our activities are unique and niche to keep children engaged.
Children's voice
Children get to feedback on their sessions so they have an input on what happens next week.
Learn new skills
Children will learn an array of new skills in the subject they sign up to.
Book now for Orange Wheels in academic year 2021-2022
Book now