Description
The Pedro de Valdivia Penalolen School was found in 1977, in one of the most beautiful and fastest growing neighbourhoods in the city of Santiago. The location of the school is truly privileged: close to the vineyards and the Andes Mountains, with easy access to several important areas of Santiago. The school currently has more than 2,800 students.
The Pedro de Valdivia Peñalolén School aspires to meet the academic, personal and social needs of all children and students by following two fundamental objectives: the first is academic excellence by ensuring an excellent quantity and quality of learning for students in all areas of education developing.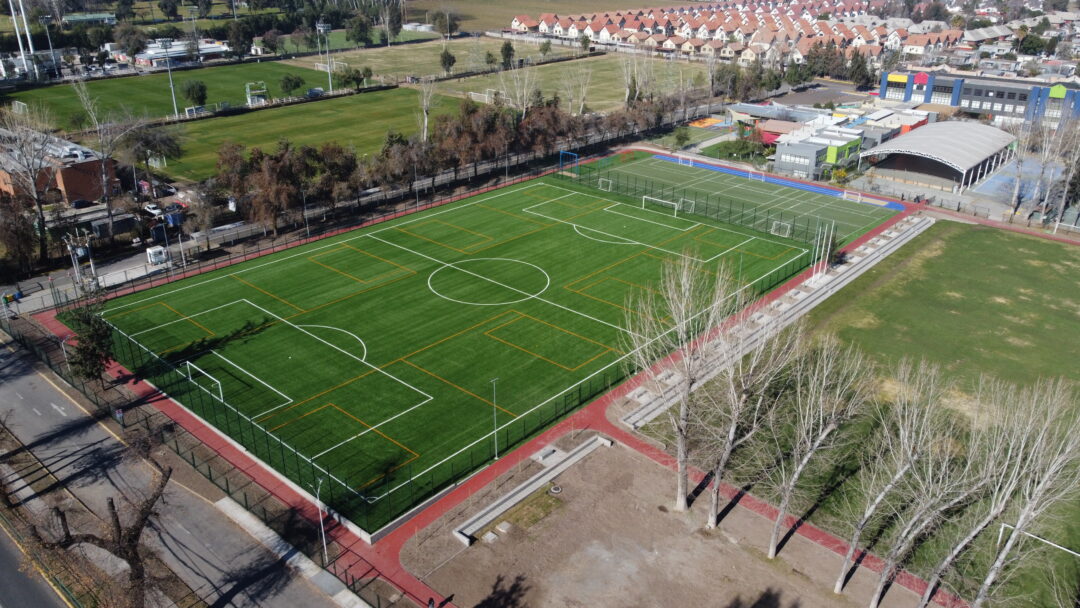 The second goal is to provide an integrated learning environment. The school actively supports and values ​​the development of skills and disciplines beyond academics, offering a wide range of subjects related to sports and the arts, while placing special emphasis on values, ethics and spiritual growth. The CPV Peñalolén grounds offer excellent facilities for a variety of sports, including soccer, volleyball, basketball, and figure skating, meaning that children have the exact facilities and environment they need to excel in their sport of choice.
Finally, Colegio Pedro de Valdivia Peñalolén has a strong focus on building a learning community not only for students but also for staff and parents.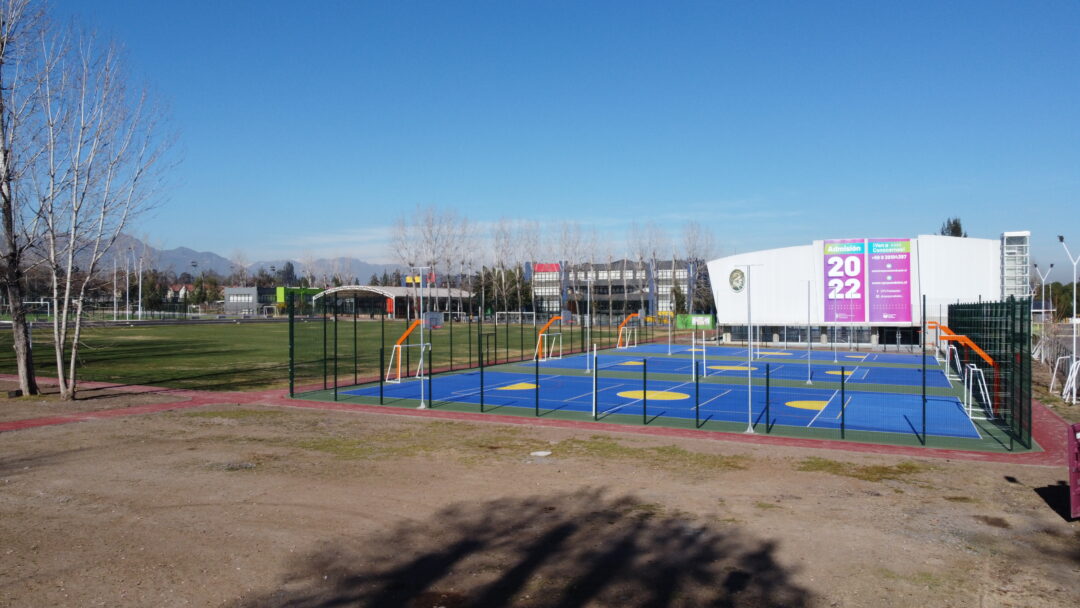 Key Benefits
Easily accessible
Easily accessible - the school is easily accessible from the main areas of Santiago
Indoor facilities
When the weather is too hot during the afternoon, the extensive indoor facilities do not place any limits on activities that can take place during the afternoon.
Outdoor facilities
With a full-sized football pitch and multiple basketball courts, the outdoor facilities allow multiple groups to partake in a range of outdoor activities at one time meaning that children are always offered the chance to enjoy the fresh air during the mornings!
Native teachers
All of our staff are qualified UK activity leaders and teachers and our standards are those we see in British schools in the UK.
Niche activities
The activities on offer during summer camp are unique and exciting to keep children engaged and interested, all whilst learning English!
Book now for Pedro de Valdivia Peñalolén School
Book now