Our club at this location
The British School of Córdoba is situated on the outskirts of the popular city of Córdoba. With the heart of the city just a 10-minute drive away, our club is a convenient location for the local community.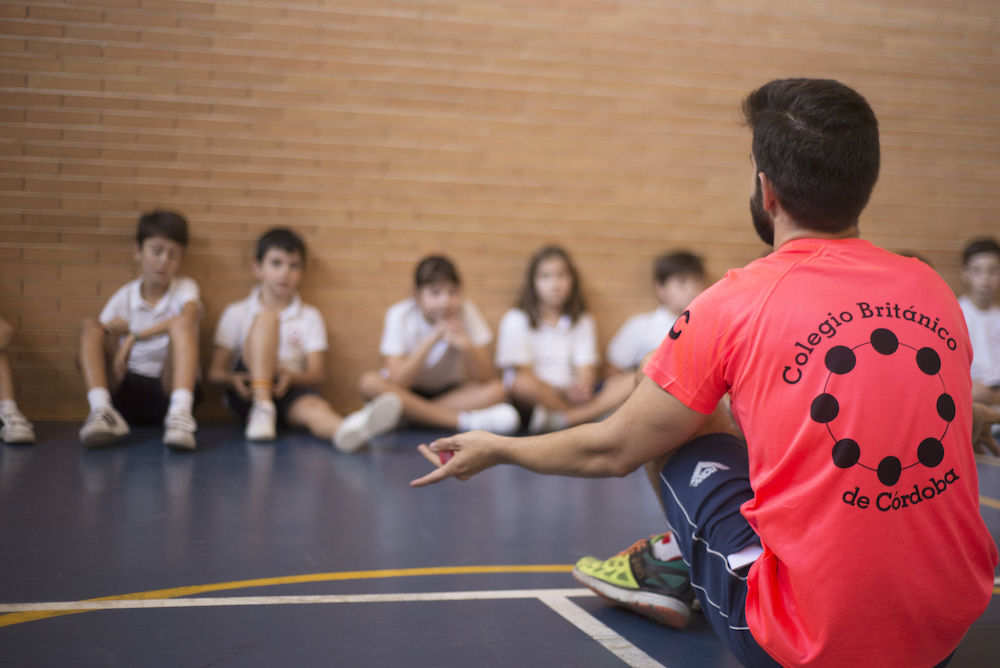 We offer clubs at this venue for children aged 2-14 years who are divided into groups according to their age and taught age-appropriate activities in line with our theme for the week. The site hosts a combination of indoor and outdoor facilities meaning it is the perfect location to host many of our themed weeks.  Indoors, the facilities include a purpose-built gymnasium complete with climbing wall and gym mats, an array of light and airy classrooms, kitchen facilities appropriate for children to cook and a drama area with sound system and a stage for showcasing talent!
Many parents choose to sign their child up to our clubs at The British School of Córdoba due to our all-native approach. We are a British company, with British staff and British values. We speak English to children at all times and it is with this unique immersive approach that we achieve record levels of English acquisition.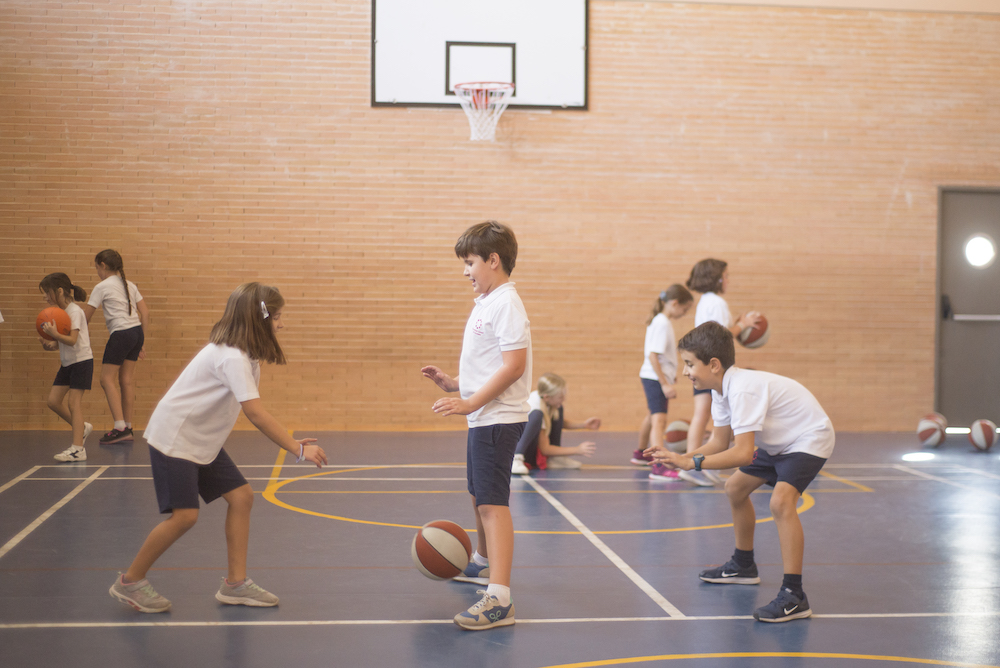 Key Benefits
Central city location
One of our only clubs so close to such a popular city, it is easily accessible to the local communities.
Climbing wall
The indoor facilities are perfect for the thrill-seekers!
Drama facilities
With a stage complete with sound system, children are able to showcase their talents to parents and carers during our Star Academy weeks.
Native teachers
All of our staff are qualified UK activity leaders and teachers and our standards are those we see in British schools in the UK.
Outdoor facilities
The facilities include a pitch for sports activities outdoors, usually taking place in a morning due to the heat!
Enquire now for The British School of Córdoba in academic year 2021-2022
Enquire now