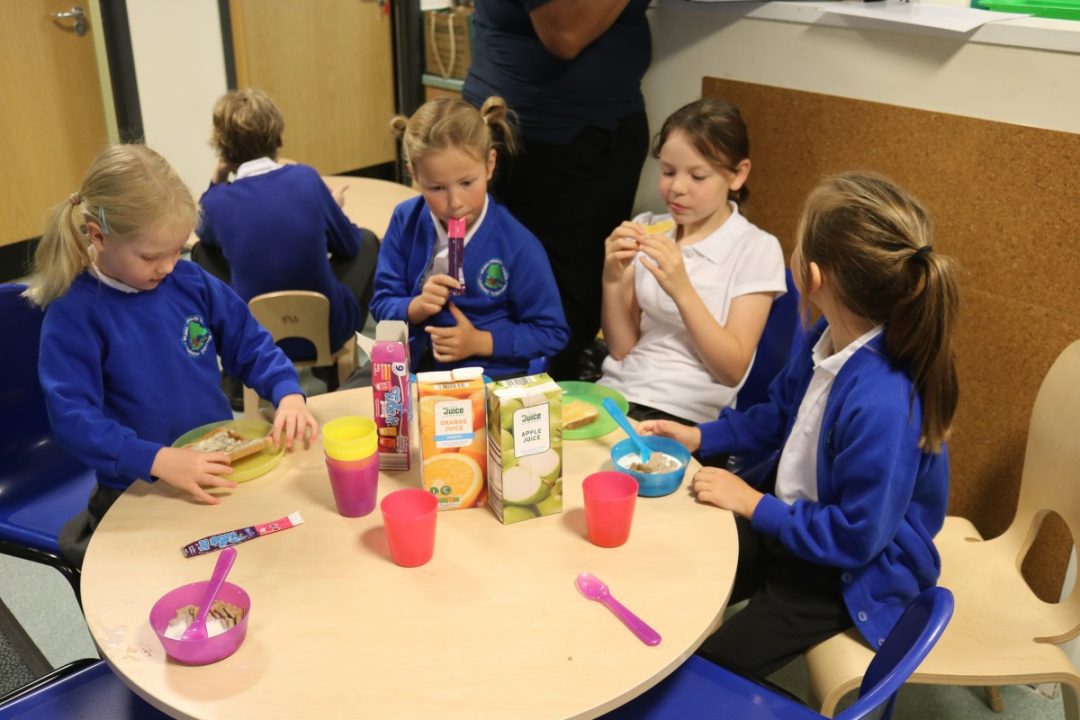 Supporting schools with PPA provision
Primary PPA Cover are based in the same offices as us, and therefore our communication is second-to-none and we also share the same company values:

TRUST
PRIDE
RESPECT
PASSION
TEAMWORK
INGENUITY

We offer packages whereby, if you book a lunchtime or after school club with us, we can reduce the price significantly if you book your PPA Cover through Primary PPA Cover. Likewise, if you already have Primary PPA Cover deliver your PPA provision, we are able to provide an after school club for just £40 (instead of £52).
Additional staff cover
Primary PPA Cover also offers supply cover and offer a Flexi-cover package to support your school's needs.
Cost effective package
Using ourselves and Primary PPA Cover is the most cost-effective way of covering your PPA and extra-curricular needs: we are confident that we can price match any other providers for exactly the same level of service.
Extensive support across the board
Mentoring, upskilling and CPD training in a wide variety of subjects.
Primary PPA Cover over PPA, mentoring, upskilling and CPD training in the following subjects: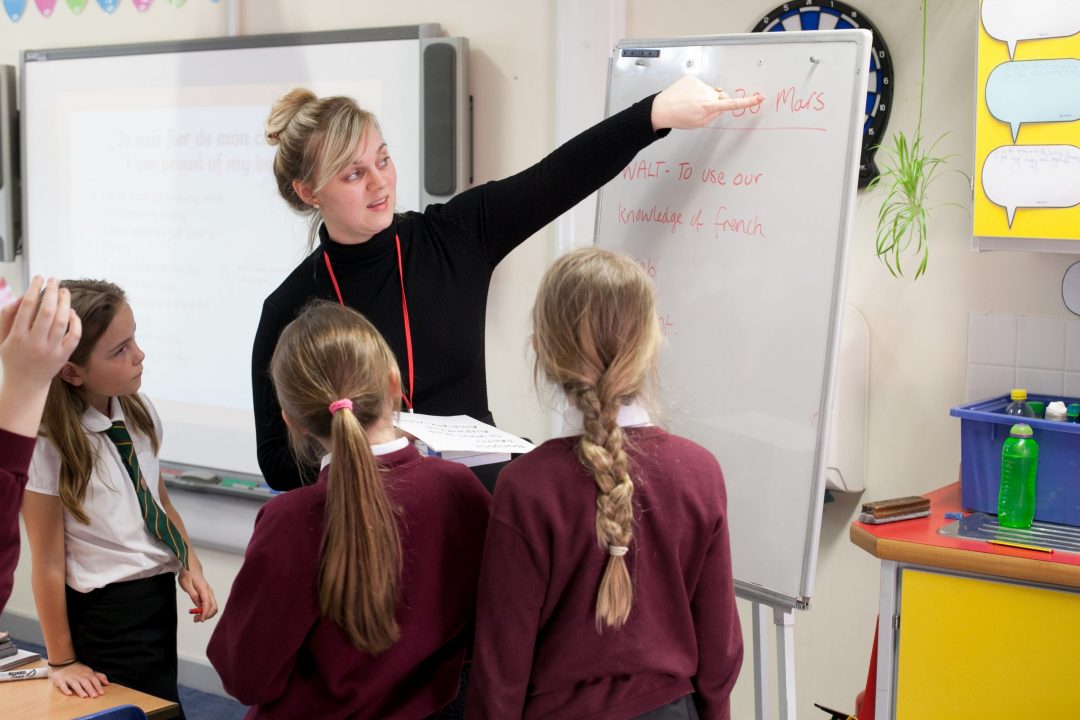 PPA
LinguaLearn

Perform&Learn

ComputeCode

PhysicaLearn

Learn4Life

MoveWithMaths

Draw&Learn

LeapIntoLiteracy

SpiritMind&Body

BoostwithPPA
Enquire about our PPA Cover
Contact our friendly team of childcare experts at HQ using the below details. We are open 9 am-4 pm Monday to Friday for your queries.

Phone:
UK - 01530 412750
Mobile - 07377 137309

Email:
schools@clubscomplete.co.uk
Got a different enquiry?