Discover a new world of extra-curricular activities
Find a club near you
Or, find out about our Overseas Clubs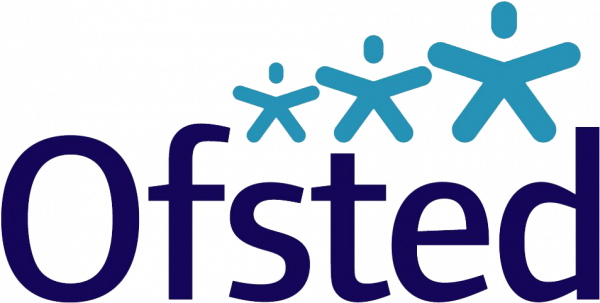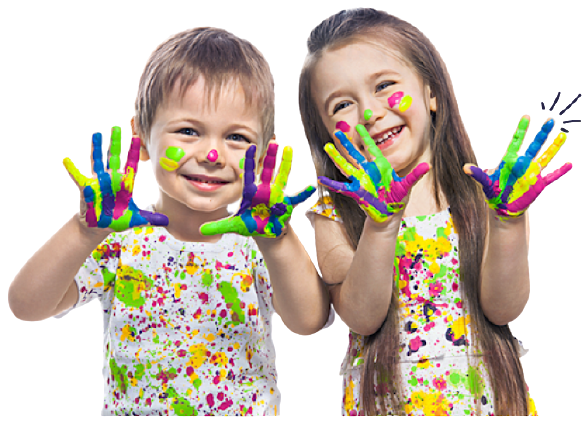 Why ClubsComplete?
Fully qualified staff, exceptional venues, niche themes, paediatric first aider on site, catering options available, all equipment provided, no hidden costs.
170

+

Schools in our network
1230
Individual active clubs
18,450
Children booked every week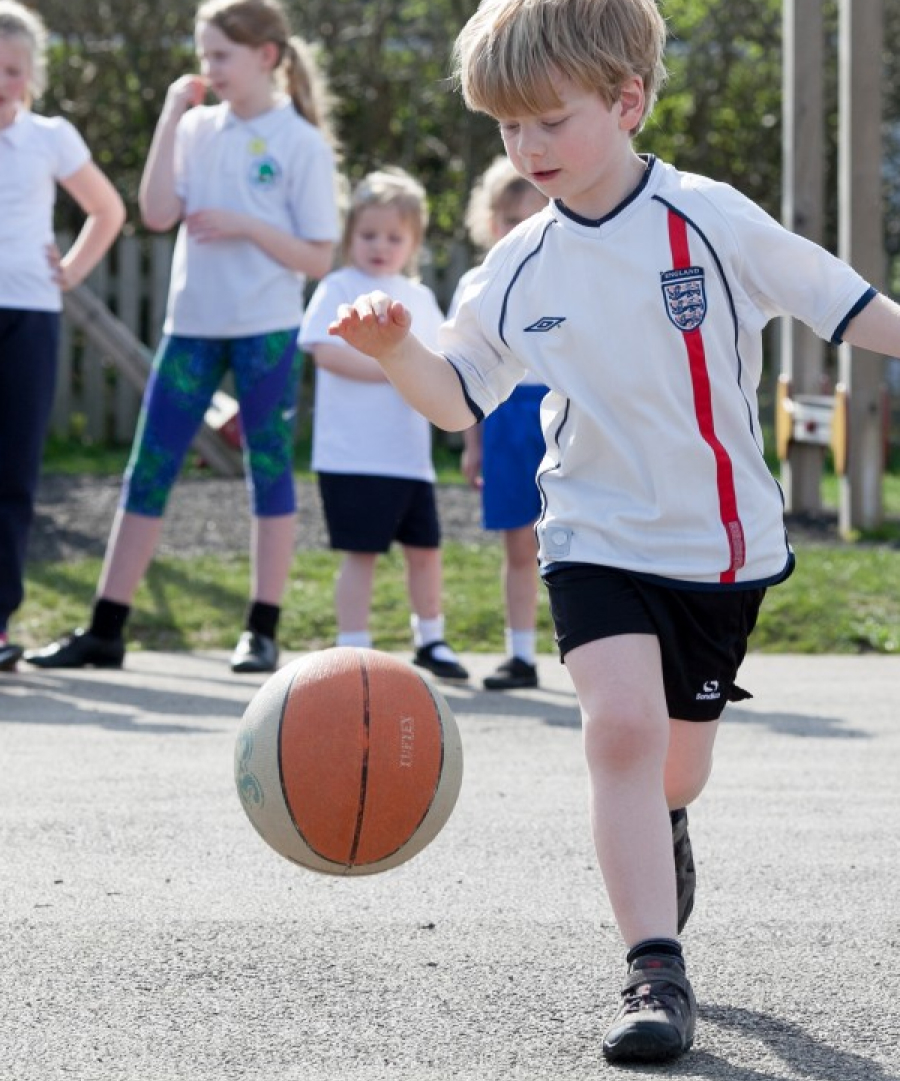 Opening a world of opportunities to children & young people
Over the years, ClubsComplete™ has been recognised for its ability to open a world of opportunities to children and young people – always ensuring that our staff strive to enhance each child's unique talent as we believe that each child is talented in their own individual way. We pride ourselves as the most recommended activity provider by word-of-mouth, meaning that we are both the parent and the child's choice of care.
I've been working with Clubs Complete for a little over a year. They are one of the most supportive companies I have worked for and everyone is supportive of each other. They've supported me through my degree and given me a countless amount of opportunities to further my qualifications and improve in my standard of work.
ClubsComplete are always at hand if needed and are extremely accommodating when it comes to extra training/learning and guidance. The company works extremely professionally at all times and will go out of their way to help all team members. Their commitment to the staff and children is outstanding and such a fantastic company to work for.
You have a fantastic manner with the children, all of the class enjoyed your sessions. I was absolutely amazed by the impact you had in such a short amount of time. The balancing skills were particularly of note - and this is down to your expertise and teaching style. You revealed to our children that they are capable of things they'd never even thought about, and that is priceless.
My daughter really enjoys her gymnastics sessions. The staff are unfailingly polite and welcoming. They always greet us with a smile and have a gifted way of putting people at ease and making the children feel that they can do anything. Their energy and enthusiasm are contagious! The clear instructions, sensitive corrections and enthusiastic praise are what make the gymnastics clubs so special. Thank you.
Our son loves after school club and really looks forward to going twice a week. The staff are friendly and always seem to have a good balance of activities. Overall we are very happy!
ClubsComplete provide leaders for a variety of activities including IT, Spanish, Around the World Arts & Crafts & Nature Detectives Club. The leaders are always on time and well-prepared. The children are always very engaged and happy to return each week. We would highly recommend ClubsComplete to schools looking for providers to run activities for children.
Join the ClubsComplete family
As an award-winning Childcare and Education Company, we have a 15 year proven track record for success. We have a turn-key business model which is easy for our franchisees to learn via our 90-day training programme. This includes a license to our purpose made Club Organisation System "MyClub" which enables franchisees to upload clubs, track attendance, download finance reports, and enables parents to book online, amend their bookings, pay invoices and add any extra details. All staff across the world are able to use the system to log in to access registers, track attendance and add notes to each child's account. We have several locations now available for franchisees across the UK, some of which already include existing set-up businesses as a head start in the industry!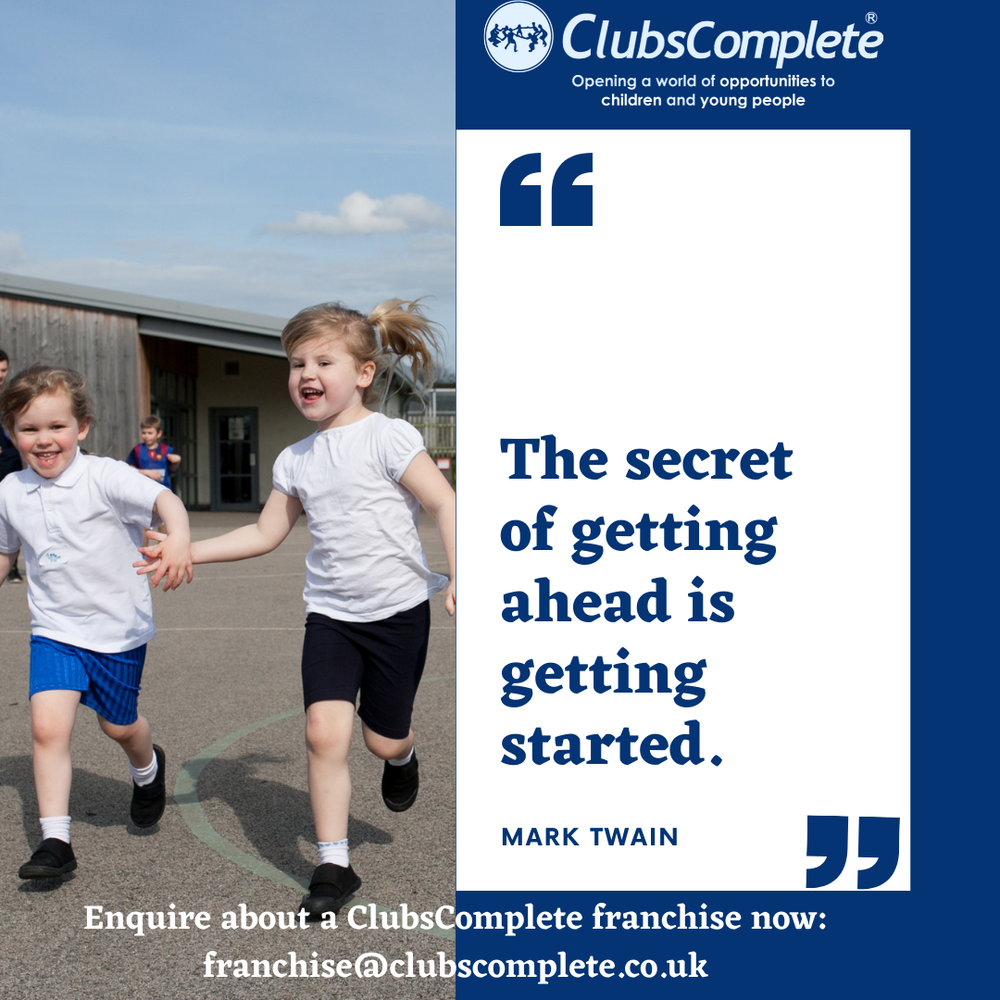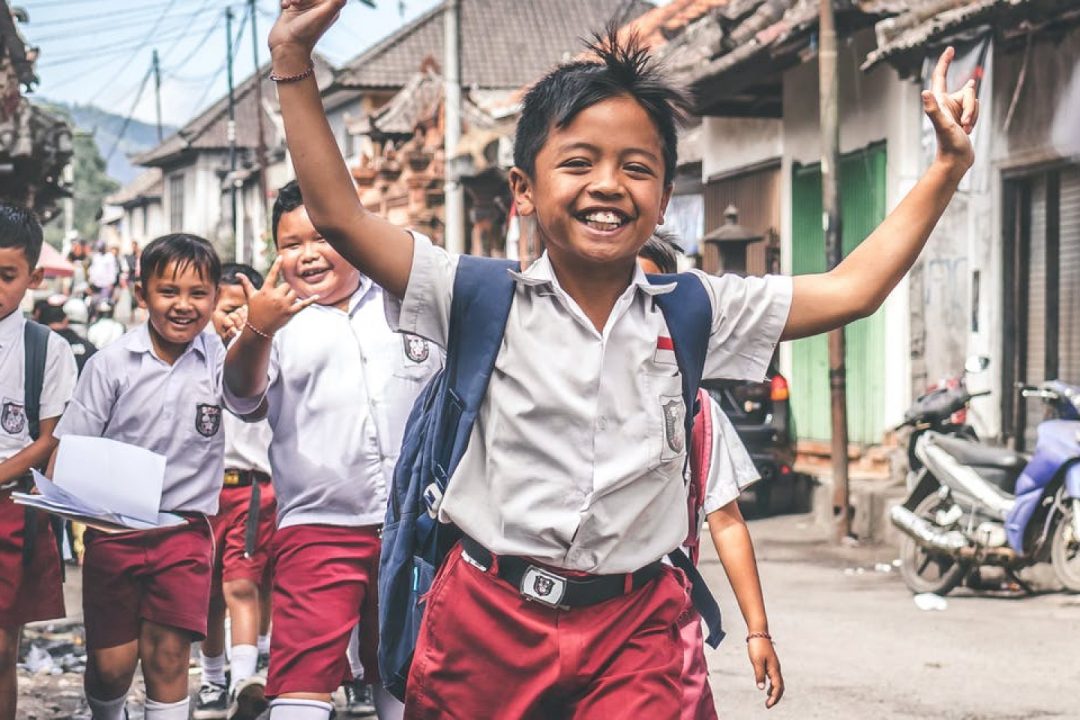 Helping to build schools
for children in poverty around the world
Our mission is to make a difference to children's lives across the world. Therefore, we are working on a charity project to build a school in South America for children who are in poverty and have no access to education. We are working with BuildOn, a charity based in the USA who organise businesses to build schools in South America. To date, they have built 234 schools to enable 12,168 children to attend a school. We want to give something back to children across the world that deserve an education like that we receive in the UK.