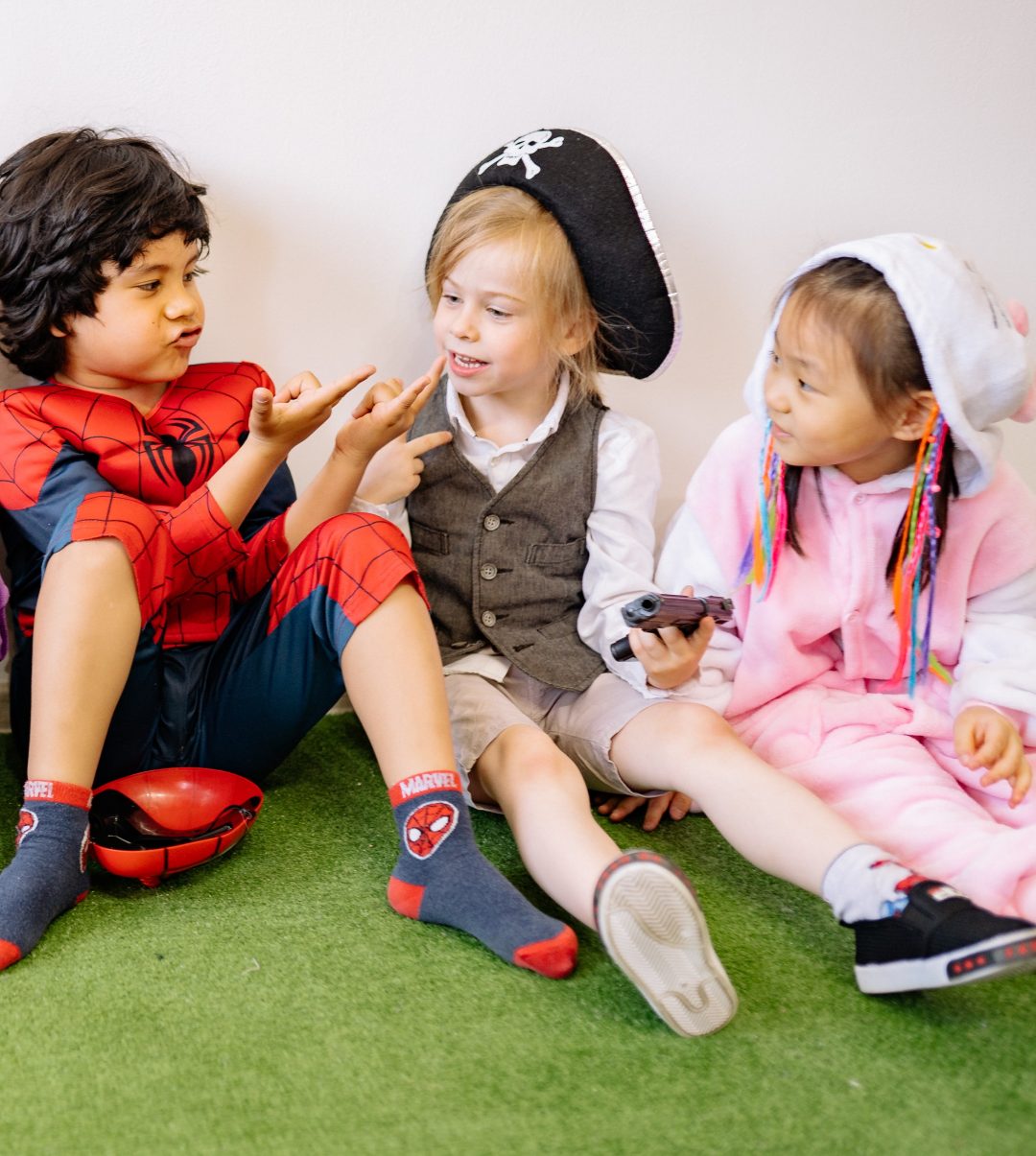 A fancy dress party with lots of fun and games
This party includes lots of exciting party games and mini disco with our guided club dances. Games include pirate ship, the mummy game, magical bumps, pirate parachute games and a giant treasure hunt!
An inclusive theme!
The perfect party for boys and girls with plenty of fancy dress choices!
Special themed games & prizes
During the party games, prizes will be distributed to children in line with the theme of the party.
Experienced staff
Our experienced and qualified staff have a number of years experience leading activities for a child's special day and will be sure to engage all ages in the party activities.
We can take care of everything for you!
Extra children can be booked onto any of the packages above for a small charge, please advise our team of numbers a minimum of two weeks prior to the party.

We also have a list of extras you may book:

- Face painting
- Magician
- Clown
- Bouncy castles
- Character appearances are also available (Elsa, Anna, Charlie the Bear Cub etc.)
- Party bags
- Invitations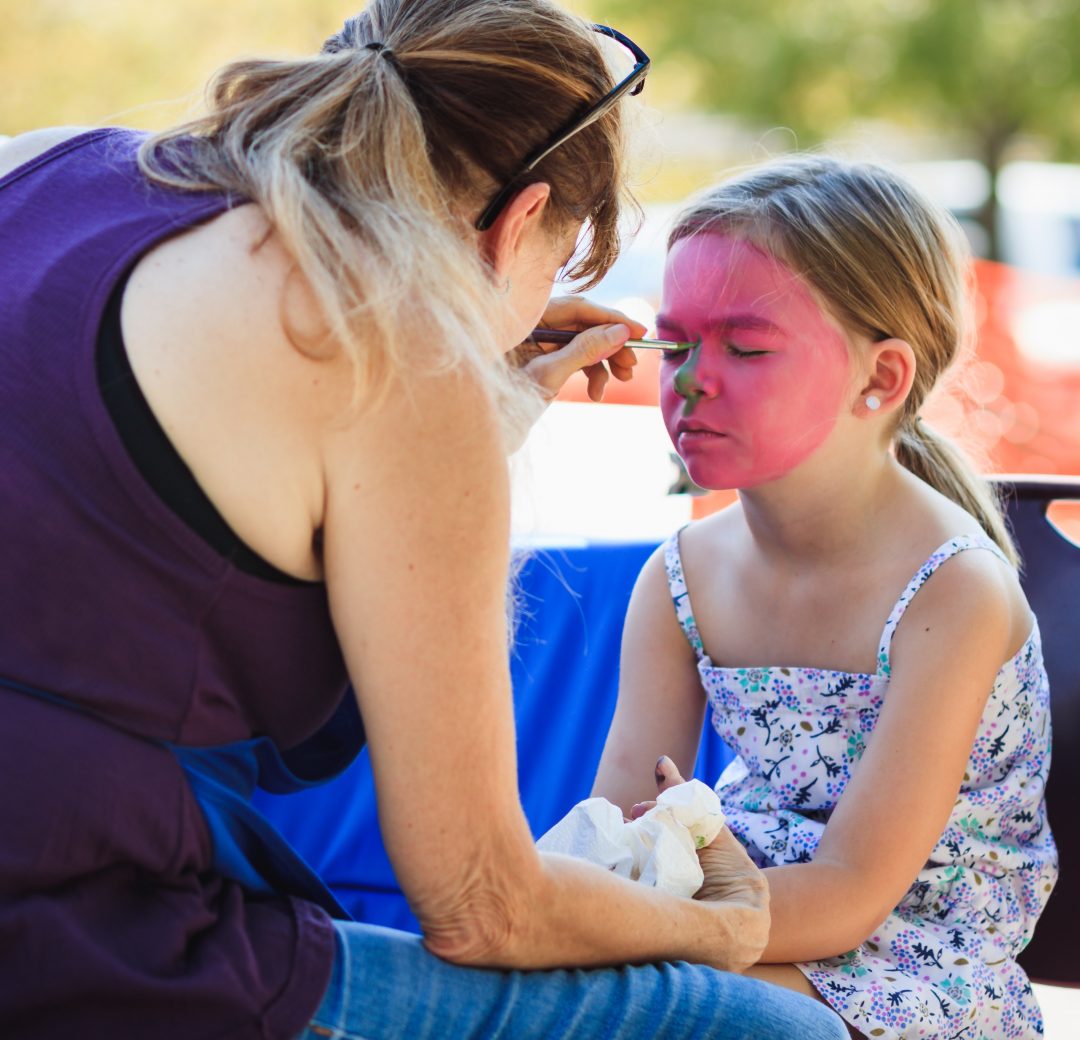 Just wanted to say a huge THANK YOU to you for a great party for my daughters 8th birthday. I have had all the parents since say how much the kids have said they enjoyed the party. I have recommended ClubsComplete for a birthday party!
Enquire about your ClubsComplete birthday party
Complete our Birthday Party booking form, and check the availability of the venue you wish to use. We will then contact you to confirm all the details within 1 working day. We will then be in touch to discuss all of the details for your child's special day.
Got a different enquiry?