Franchising
Join the ClubsComplete family
An award-winning childcare and education business
As an award-winning childcare and education business, we have a 12 year proven track-record in business. We offer breakfast, lunchtime, after school clubs, holiday camps and more with our own software tool for planning and progression. Our company currently operates in 150 schools in the UK and Spain and due to huge nationwide and international growth and demand, we have decided to franchise the business.
We have developed a sound business format with systems and operating procedures that allow us to remotely manage our demanding and all important quality control, whilst maintaining both our company ethos and delivery of service. We view franchising as a route to expanding our business through key geographical locations, providing our franchisees with a great opportunity to develop and benefit from the hard work we have completed to date.

Individuals who meet our values and vision in key areas, benefiting from our systems, software and industry knowledge will benefit our end users and ultimately and most importantly, the children that we coach and care for.

Our franchisees range from Mothers, ex-professional Athletes, dancers, gymnasts to business owners and investors.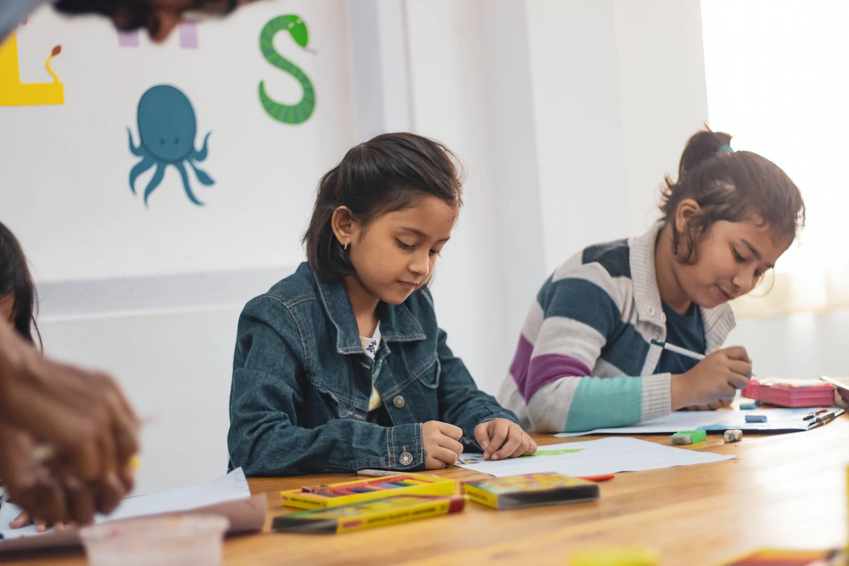 Watch our video
Accredited training & ongoing support
Expect to enter into a whole new world of learning opportunities - we will cover all areas of running a business to ensure you feel comfortable and confident!
Improve your local community
Bridge those gaps in your local community with robust and engaging activities for children or open up more opportunities for your own children.
See an upturned ROI
All of our franchisees have seen a profit in Year 1 - unheard of in the majority of franchise packages on the market!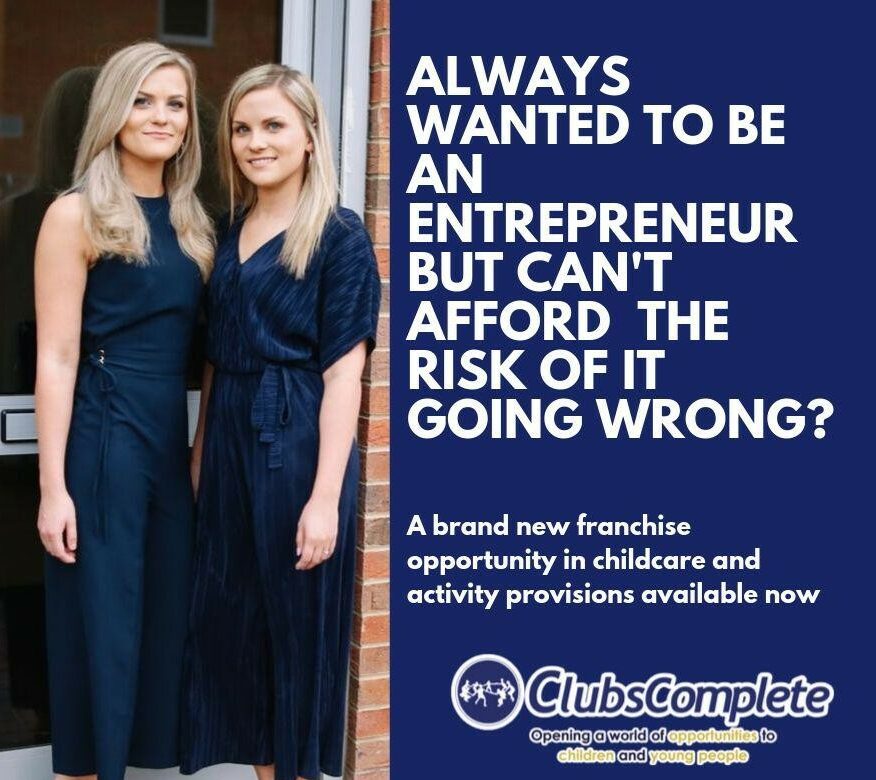 Book onto a Discovery Day
The best way to learn more about our franchise packages is to join our shareholders on a Discovery Day. It's a fantastic day to understand our business, learn how you can make money in your area via our business model and to ask all questions you want to ask.

We have opportunities to meet other franchisees and to observe our current services in action so that you can see how things work!
Enquire now
Join 100's of others & begin your journey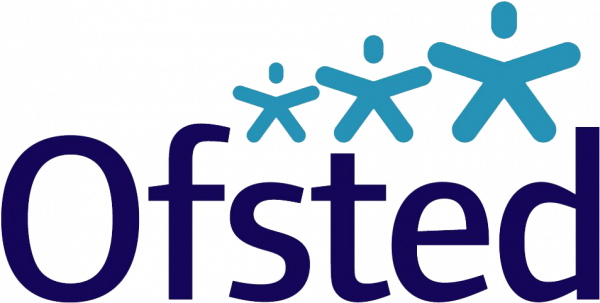 Frequently asked questions
Do I have to have childcare or teaching qualifications to run a franchise?
No! We provide an intense accredited training programme whereby you will learn all of the skills required to not only deliver all services but to recruit excellent staff to support your growth.
Do I have to sign up for a 5 year term?
No. Pilot schemes are available on a 1-year trial basis.
What happens after the 5 years?
You can renew your contract, sell your business privately or back to us at Head Office.
Do I have to pay fees upfront?
No, you will have a payment plan set up by a banking provider should you not have the payment readily available. The payment plan will cater for your personal affordability with the view of you paying gradually as you make a profit.
Can I apply to franchise the area I already work for you in?
Yes! If you are a current member of the ClubsComplete team, you can apply to manage the school you are working in as part of your franchise area. Any existing profitable service will come with a 20% fee of the turnover of that service to HQ on transfer of the service to your franchise.
Do I have to start with a blank canvas or can I take on some schools you already work with?
We have work in many areas of the UK so if you are interested in a franchise in an area we already have work, you are one of the lucky ones and can hit the ground running with a service that is already profitable. Any existing profitable service will come with a 20% fee of the turnover of that service to HQ on transfer of the service to your franchise.
Can I purchase a franchise as a management franchise and not work directly with the children myself?
Yes, like any franchise, you can tailor the business to suit you.
Can my children attend for free if I own a franchise?
Of course, one of the many reasons to buy a franchise is to provide yourself with free childcare!
Do I have to offer all services as part of my franchise?
No, you can pick and choose the services that interest you and tailor the business to suit you, your family and your lifestyle.
How will I know how to market my franchise?
A full marketing training including getting you set up on all social media platforms and helping schedule your primary posts is provided.
How long is the training programme?
6-12 weeks depending on your qualifications and experience. Of that time, you will need to spend time with us at HQ and equally our Franchise Manager will come to your area and officially launch your business with you!
How do I get more information?
Enquire about our ClubsComplete franchising