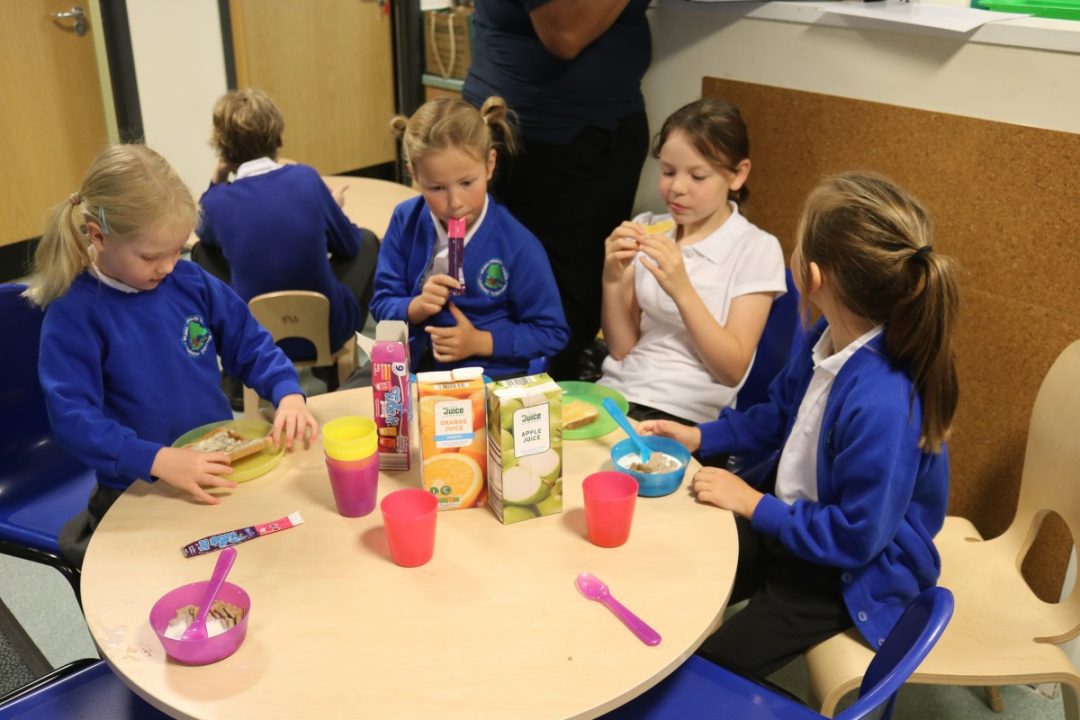 Breakfast Clubs have so many advantages, other than being convenient for parents!
At ClubsComplete™ Breakfast Clubs, children will be provided with a nutritional breakfast which normally consists of cereals or toast and a drink. Our clubs truly help children to recognise just how important eating breakfast is and how it can enhance their academic performance throughout the day. Getting into the habit of eating a healthy, nutritional breakfast and playing, problem-solving and team-building early in the morning is essential for children as they grow up and we find this habit really does stick with them for life.
Our OFSTED registered Breakfast clubs run with 2 members of staff as a minimum, parents can pay using childcare vouchers and they can run for over 2 hours if requested by the school. Breakfast clubs can be paid for by each individual parent or through the Schools Funds (set fee if funded through School Funds). Minimum numbers apply when the club is parent funded.
Download our brochure
Our breakfast clubs enable children to...
Vital team-building experiences
Enjoy their breakfast in a safe and familiar environment
Improved academic performance across the curriculum
Develop their negotiation and problem-solving skills
Make new friends
Earlier stimulation through a variety of games and activities
We can provide breakfast clubs in two ways to UK schools
You can choose to either outsource the entire provision meaning we take over all bookings, administration and the full service. Or, you can choose to use your school funds where you still manage bookings and admin but you also make money for your school.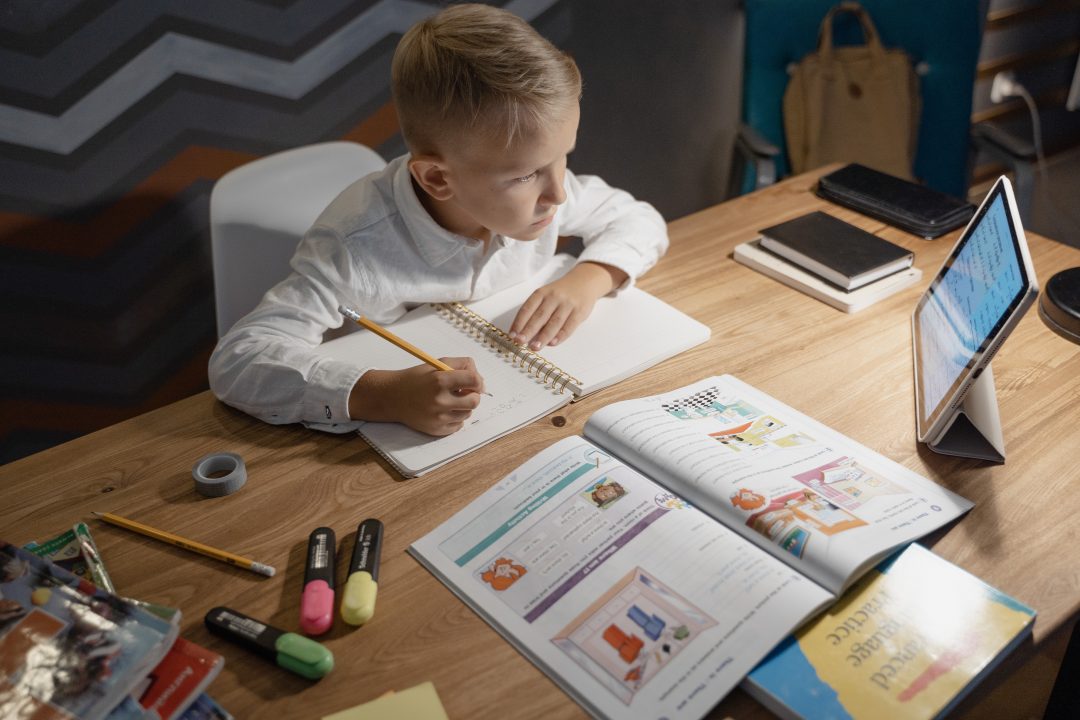 Academic
Computing, Code & Robotics

Mad Labs Science

Story Writing

Music Technology

Homework

Move with Math

Debating Club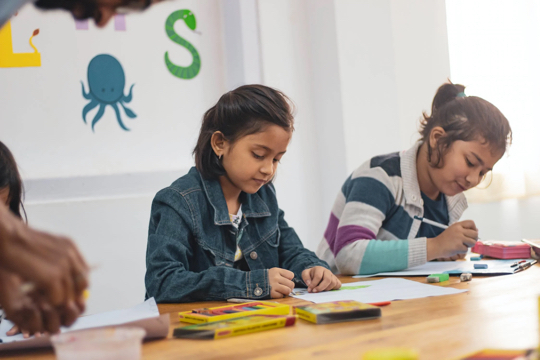 Art, Creative and Alternative
A world of creative clubs including...
Arts and Crafts

Jewellery Making

Lego

Sewing

Nature Detectives

Gardening

Circus skills

Chess

Cupcake decorating

Master Chef

Great British Bake Off

Song Writing

Design & Technology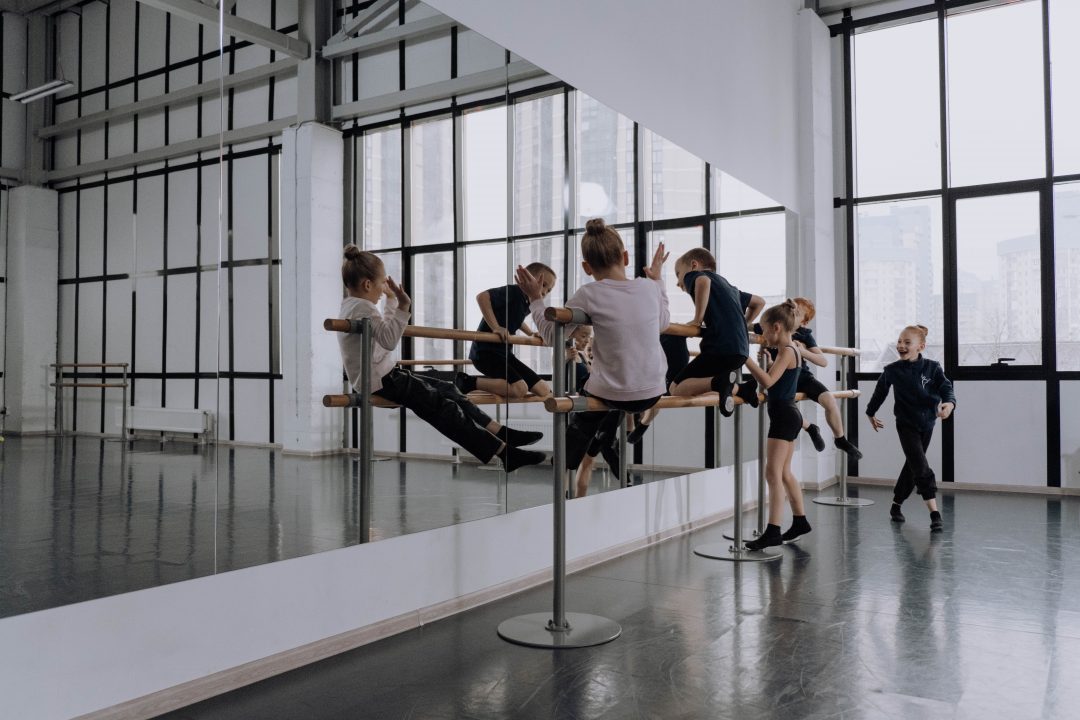 Dance
Zumba

Street Dance

Hip Hop

Bollywood

Salsa

Cheer leading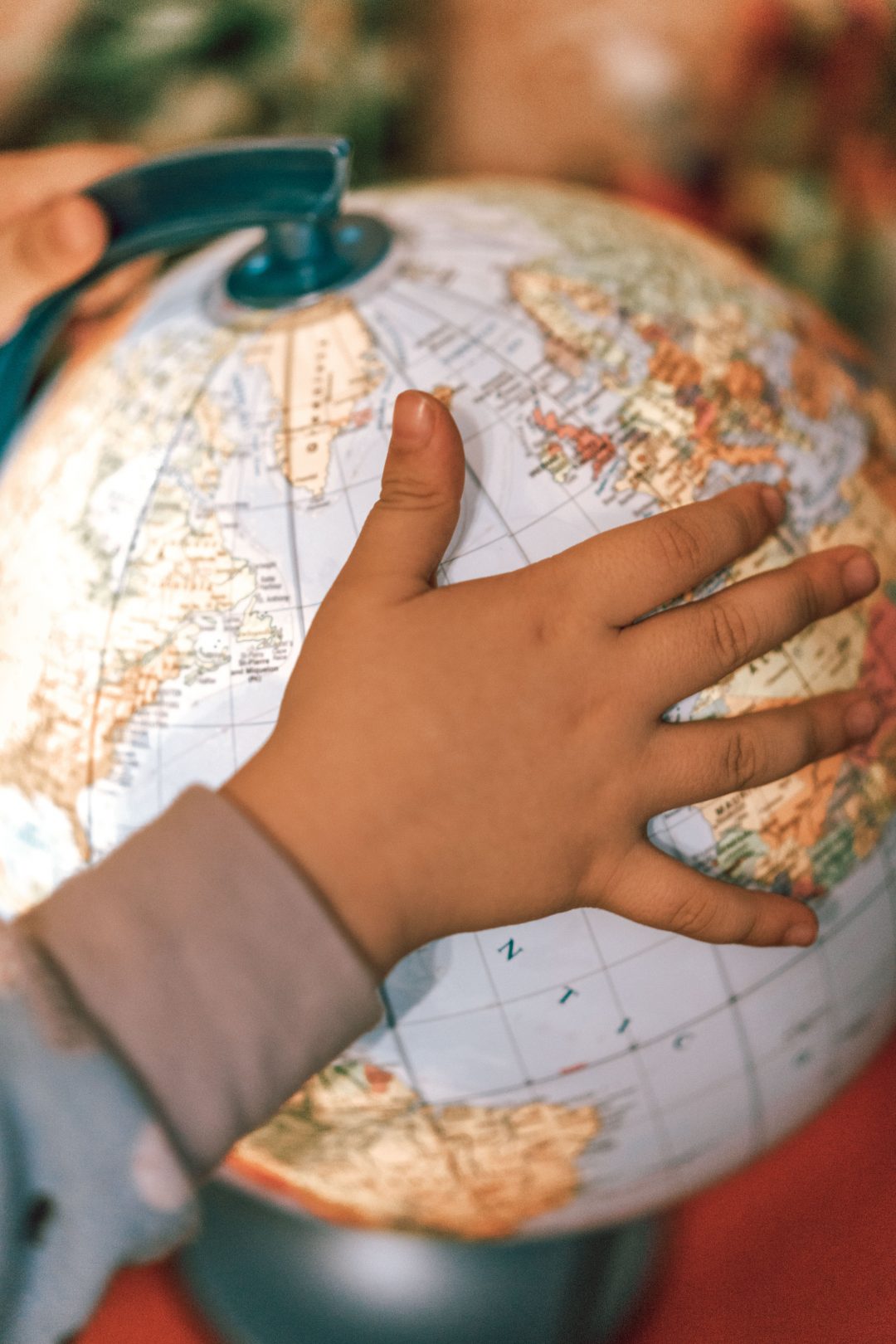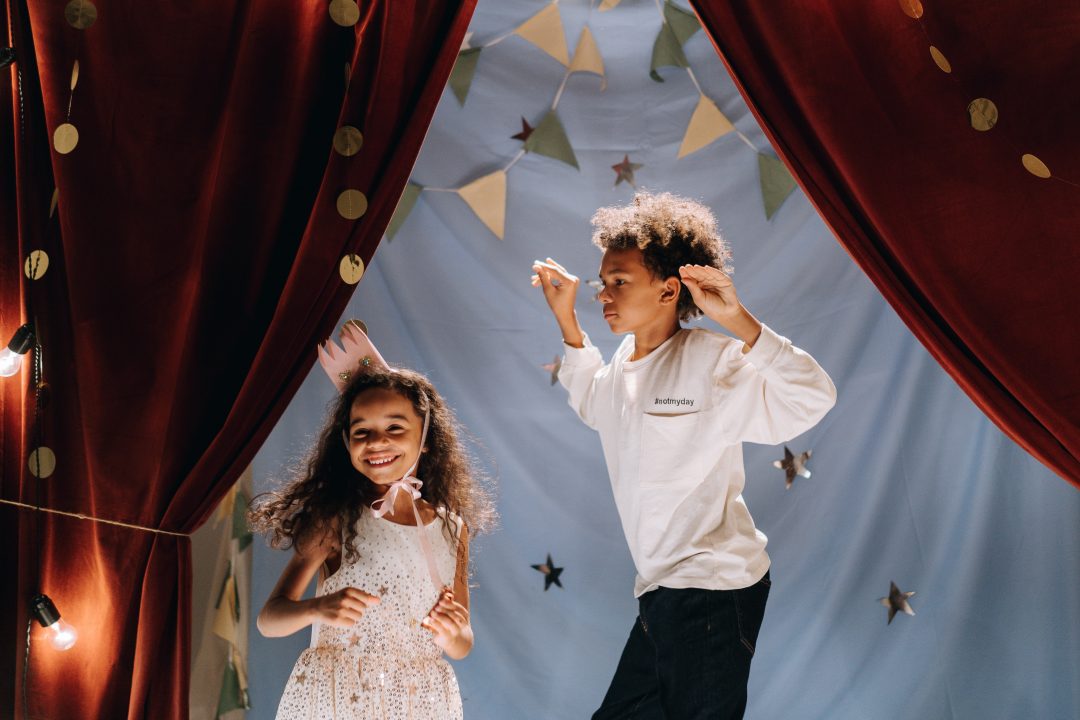 Performing Arts
Drama Choir

Musical Theatre

Contemporary Singing

Music

Song Writing

Recorder Club

Rock School

Reggae

DJ'ing

Ukulele

Guitar

Percussion Club

Battle of Bands

Drumming

Mindful Music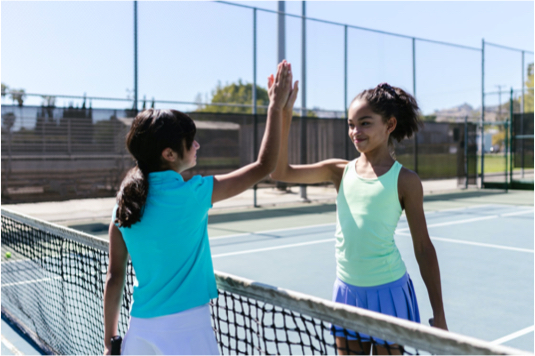 Sports
Get your children active with these activities...
Football

Basketball

Multi-sports

Tag Rugby

Athletics

Hockey

Tennis

Cricket

Rounders

Badminton

Table Tennis

Dodgeball

Ultimate Frisbee

Netball

Martial Arts

Fun and Games

Yoga
Enquire about our Breakfast clubs
Contact our friendly team of childcare experts at HQ using the below details. We are open 9 am-4 pm Monday to Friday for your queries.

Phone:
UK - 01530 412750
Mobile - 07377 137309

Email:
schools@clubscomplete.co.uk
Enquire now