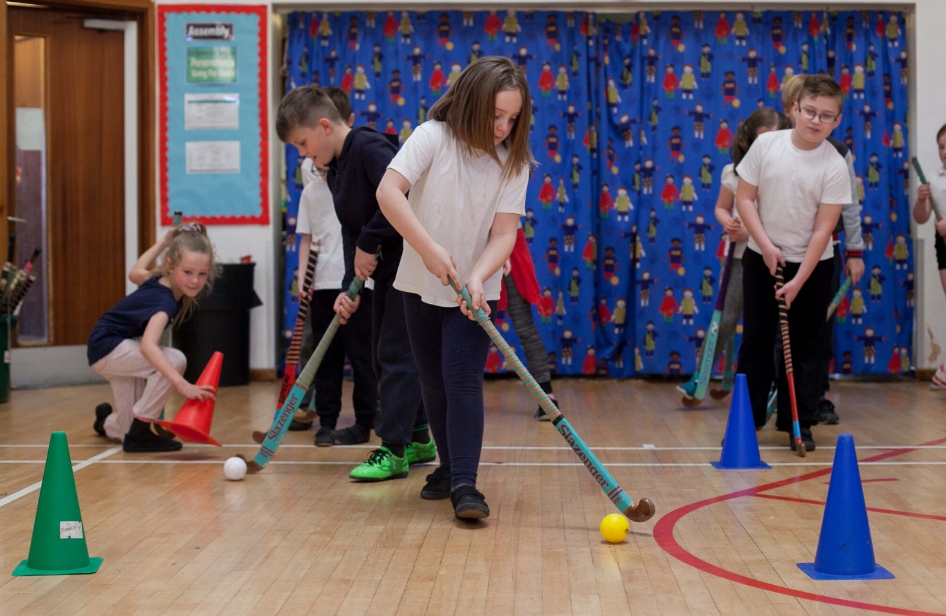 Lunchtime clubs encourage great behaviour and help children develop new interests
Many schools have used our lunch time club staff to bring in an alternative activity for children at lunch time to improve behaviour on the playground and the results are outstanding.

Lunchtime clubs are also a great time for our staff to work with the school sports team to prepare children for Inter-school Sports Competitions.
Download our brochure
Our Lunchtime clubs enable children to...
Develop new skills
Make new friends
Socialise with children who are interested in similar activities
Develop a new hobby
Focus their energy into something new
Keep themselves occupied at lunchtime!
I've been working with Clubs Complete for a little over a year. They are one of the most supportive companies I have worked for and everyone is supportive of each other. They've supported me through my degree and given me a countless amount of opportunities to further my qualifications and improve in my standard of work.
We can provide a wide array of subjects and activities
When considering lunchtime clubs, we can advise on what will work best for your school depending on facilities you have available. Normally, schools will have one hall that will be in use over lunchtime so please discuss your facilities with us and we will happily advise what will work best for your children!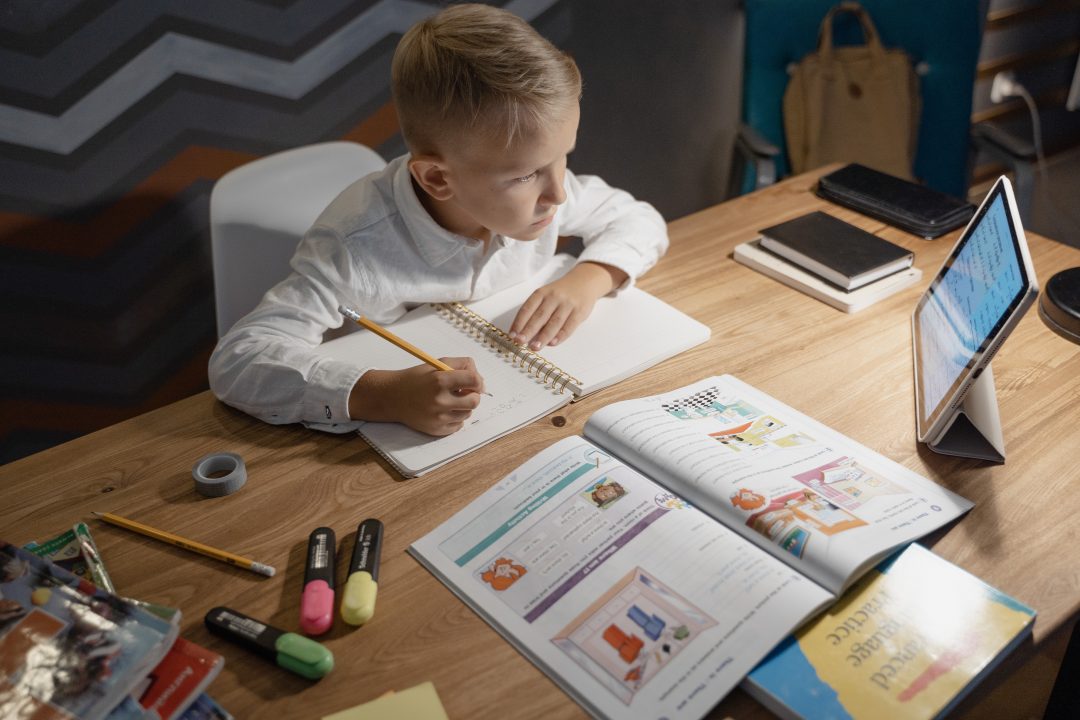 Academic
Computing, Code & Robotics

Mad Labs Science

Story Writing

Music Technology

Homework

Move with Math

Debating Club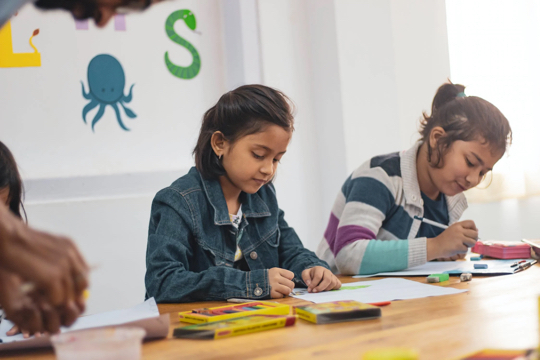 Art, Creative and Alternative
A world of creative clubs including...
Arts and Crafts

Jewellery Making

Lego

Sewing

Nature Detectives

Gardening

Circus skills

Chess

Cupcake decorating

Master Chef

Great British Bake Off

Song Writing

Design & Technology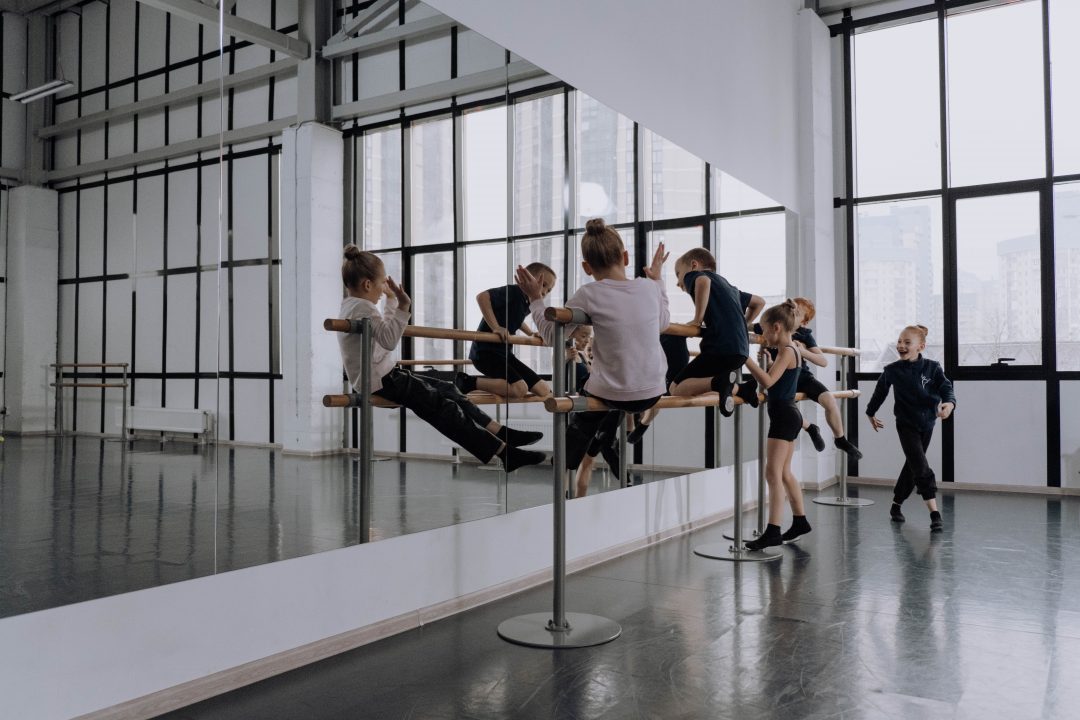 Dance
Zumba

Street Dance

Hip Hop

Bollywood

Salsa

Cheer leading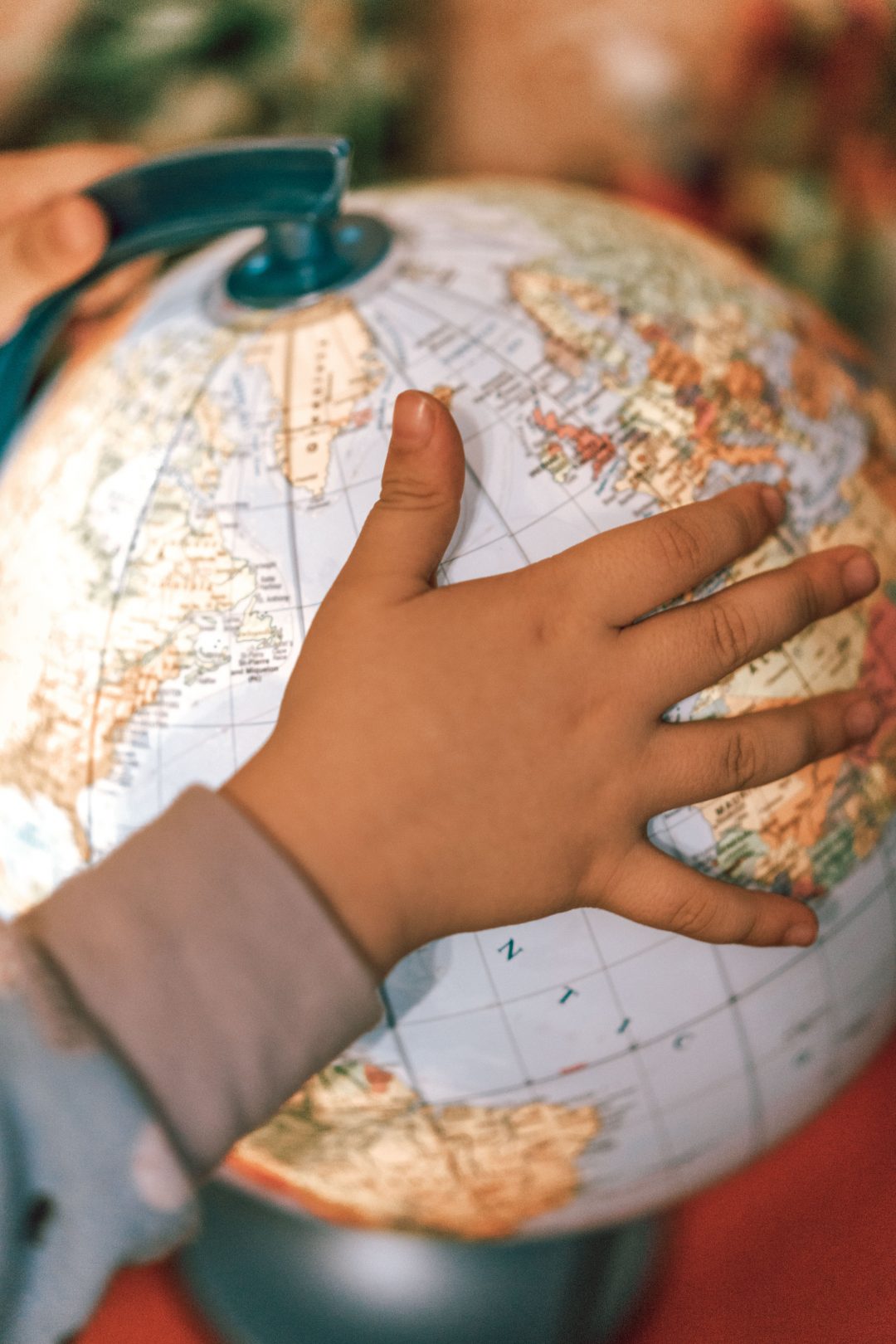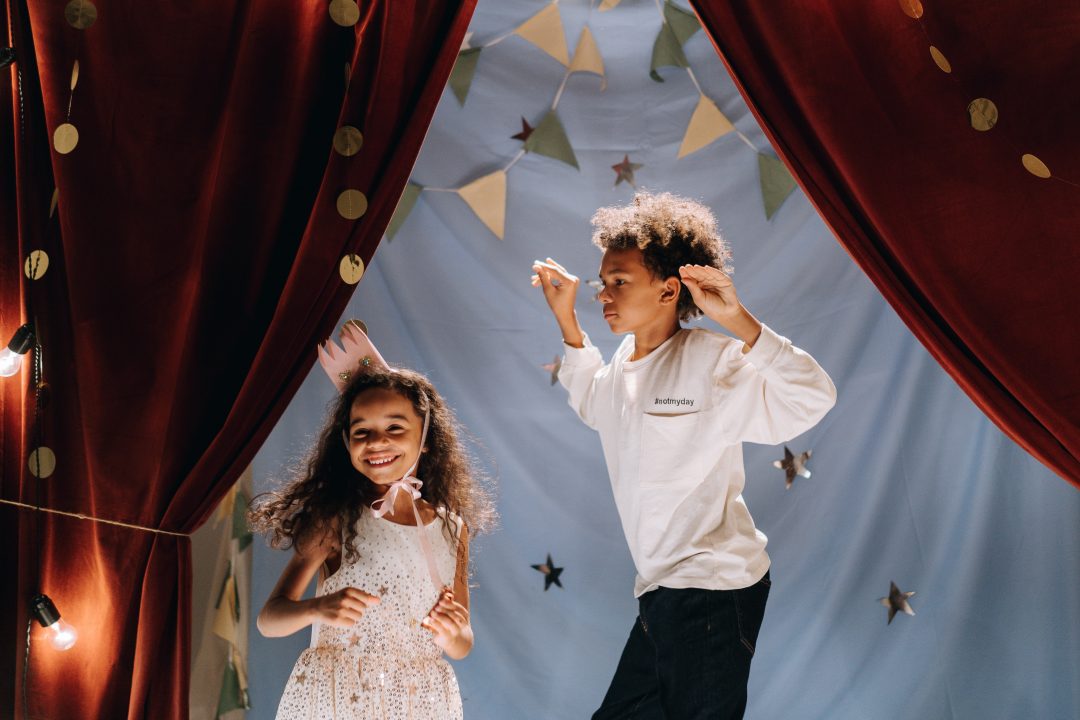 Performing Arts
Drama Choir

Musical Theatre

Contemporary Singing

Music

Song Writing

Recorder Club

Rock School

Reggae

DJ'ing

Ukulele

Guitar

Percussion Club

Battle of Bands

Drumming

Mindful Music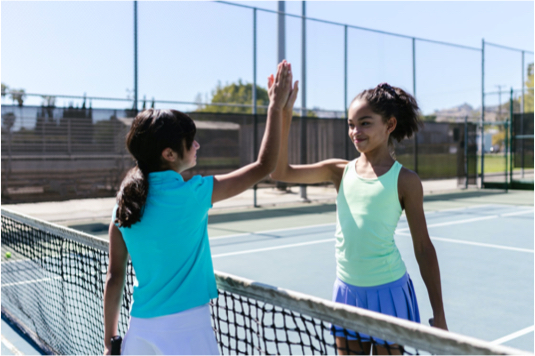 Sports
Get your children active with these activities...
Football

Basketball

Multi-sports

Tag Rugby

Athletics

Hockey

Tennis

Cricket

Rounders

Badminton

Table Tennis

Dodgeball

Ultimate Frisbee

Netball

Martial Arts

Fun and Games

Yoga
Enquire about our Lunchtime clubs
Contact our friendly team of childcare experts at HQ using the below details. We are open 9 am-4 pm Monday to Friday for your queries.

Phone:
UK - 01530 412750
Mobile - 07377 137309

Email:
schools@clubscomplete.co.uk
Enquire now