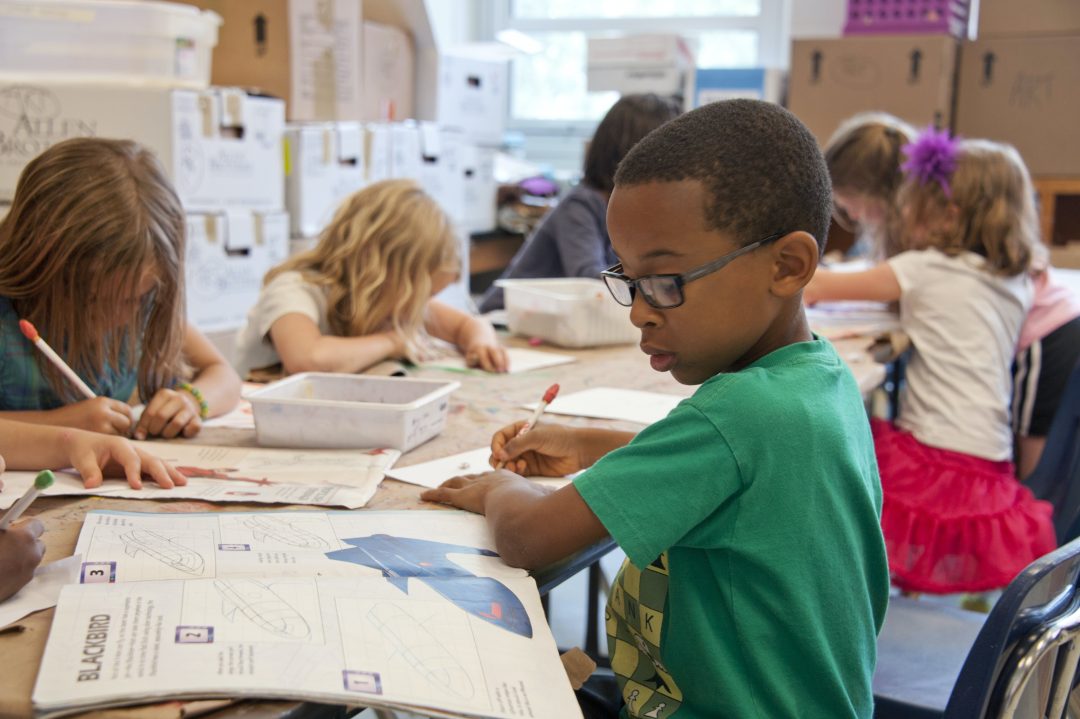 Give your children a memorable experience to promote their independence before they leave for secondary school
We care of everything for you - from organising your flights, transfers, accommodation, places in the Spanish school, meals etc. We can take up to 20 students per school and advise a 1:5 ratio of school staff to students. Trips take place during February, Easter and summer (end of June to end of July) normally during school time.

Students attend school daily along with Spanish students from 9.30am-3pm. The programme they attend is a language immersion programme so is all about having fun and making friends whilst practicing their language skills! Children bring a snack to school and eat catered hot meals at 1:30pm.

Children will be placed in groups of mixed nationalities meaning that they will be immersed with Spanish speakers at all times.

Each week at school has its own theme, it depends what dates you visit to what the theme will be. Our most popular themes
are:

•Get Active (Sports & Dance Week)
•Circus Week
•MasterChef
•Pick 'n' Mix (a choice of a variety of activities)
•Find Your Talent (child try all activities to see in which
activity they find their talent)

The cost for the trip is normally around £400+ depending on the dates chosen to go to Spain (flight and accommodation prices fluctuate during certain periods of the year). Schools normally charge parents/guardians in instalments throughout the year.
Our residential trips...
Encourage independence as it is often the first time abroad without parents
Are a huge confidence boost for children
Allow children to see the world
Enable children to use their language skills with children their age
Enables children to make friends from different cultures and countries
Are the perfect memory before children leave primary school
Our themes at our schools abroad include...
Click below to download our brochure of themes that run at our schools overseas.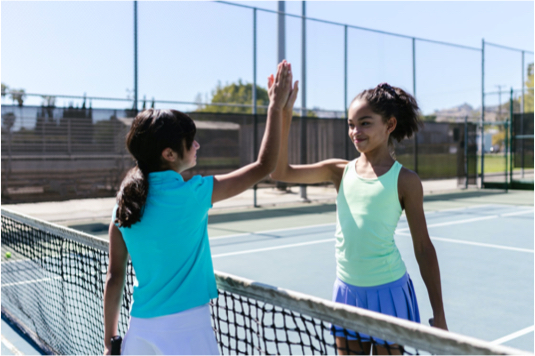 Sports
Get your children active with these activities...
Football

Basketball

Multi-sports

Tag Rugby

Athletics

Hockey

Tennis

Cricket

Rounders

Badminton

Table Tennis

Dodgeball

Ultimate Frisbee

Netball

Martial Arts

Fun and Games

Yoga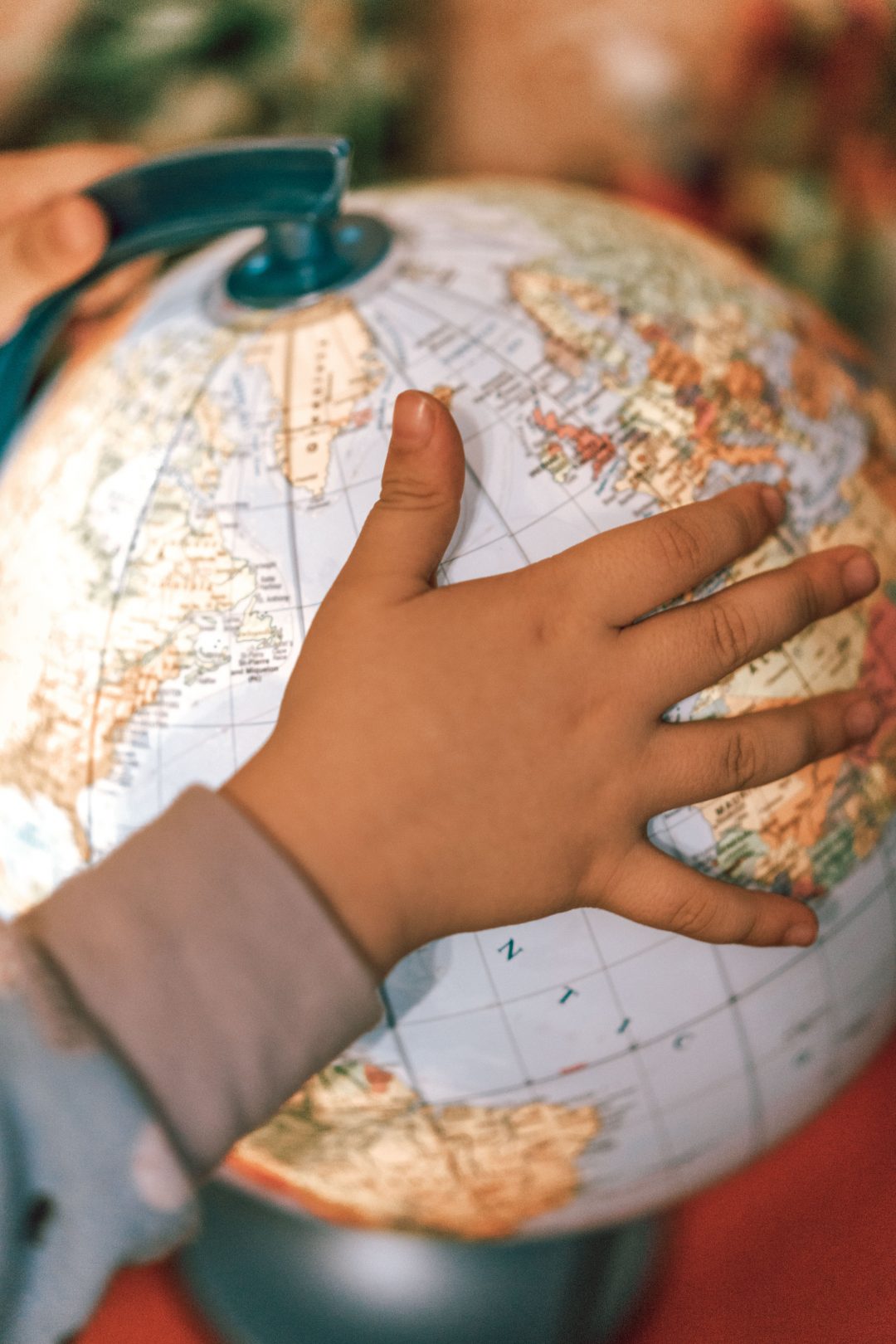 Enquire about our Residential trips
Contact our friendly team of childcare experts at HQ using the below details. We are open 9 am-4 pm Monday to Friday for your queries.

Phone:
UK - 01530 412750
Mobile - 07377 137309

Email:
schools@clubscomplete.co.uk
Enquire now