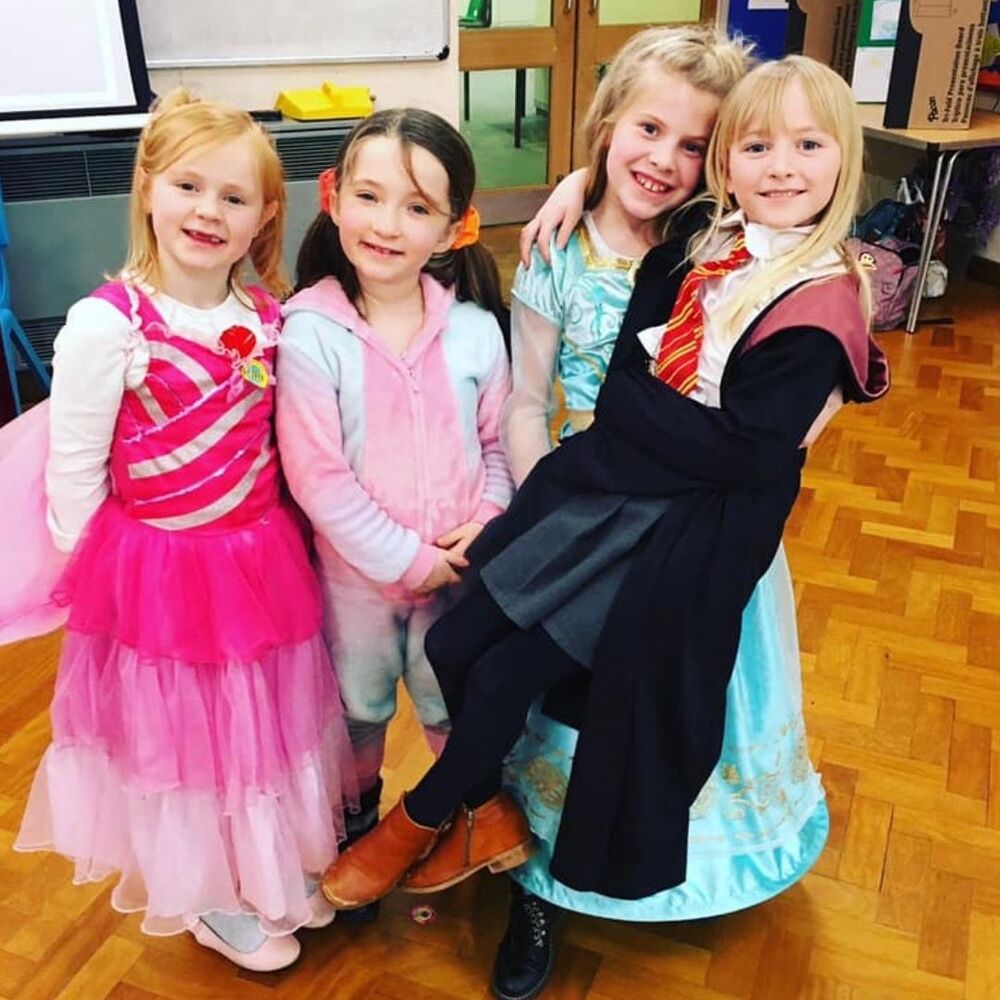 Parents often panic when their child changes from nursery to primary school, suddenly lots less hours are available!
Using ClubsComplete™ for your wraparound care is the most cost-effective and hassle-free way to provide quality childcare and enrichment activities outside of the school day whilst generating income for your school funds. Our full wrap-around package organises Breakfast, After School and Late Stay Clubs to ensure there are sufficient extra-curricular activities and childcare in place in each school.

Many schools choose to outsource their wrap-around clubs to ClubsComplete™ as they are struggling to manage due to workload and time restrictions. It is also a great opportunity to re-brand your clubs to push numbers and offer something completely new after school as ClubsComplete™ offers the best variety of extra-curricular provision in the UK. We take care of everything...

- Administration
- Marketing (letters, posters, assemblies and emails to generate numbers)
- Taking bookings and payments on our website
- Liaising with parents
- Generating registers
- HR and employment costs for staff
- Planning suitable topics to extend children's learning differentiated from EYFS all the way up to KS2
- Planning activities in line with British Values and EYFS for Reception children
- Catering
- Policies and Procedures
- Registering the setting and keeping update with changes to the guidance and frameworks

Our wraparound care enables...
Parents to work their "normal" hours
Children to learn new skills
Children to spend time with friends
Children to eat with their friends
Parents to be relieved of stress
Children to enjoy a relaxed and familiar atmosphere
Children arrive happily after school and quickly settle into their chosen activities. They take part in a wide range of enjoyable activities, which complement their day at school well. Children are confident to engage in purposeful conversations with staff. They use their imaginations well as they role play with friends. Children take responsibility for their own activities and are given ample opportunities to make their ideas come to life. This helps them develop a strong sense of belonging.
We can provide a wide array of subjects and activities
With our wraparound care services, the first hour is always an adult-led focused club, thereafter children eat and we provide a more relaxed club whereby children can make the choice of activity they want to participate in supervised by our team.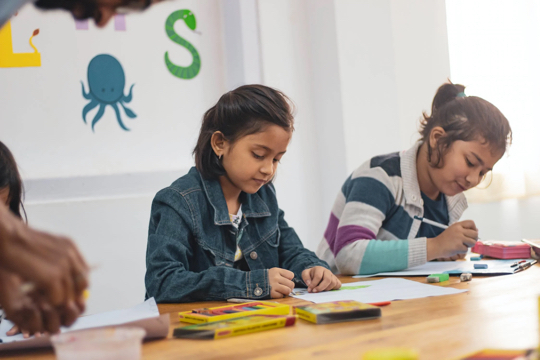 Art, Creative and Alternative
A world of creative clubs including...
Arts and Crafts

Jewellery Making

Lego

Sewing

Nature Detectives

Gardening

Circus skills

Chess

Cupcake decorating

Master Chef

Great British Bake Off

Song Writing

Design & Technology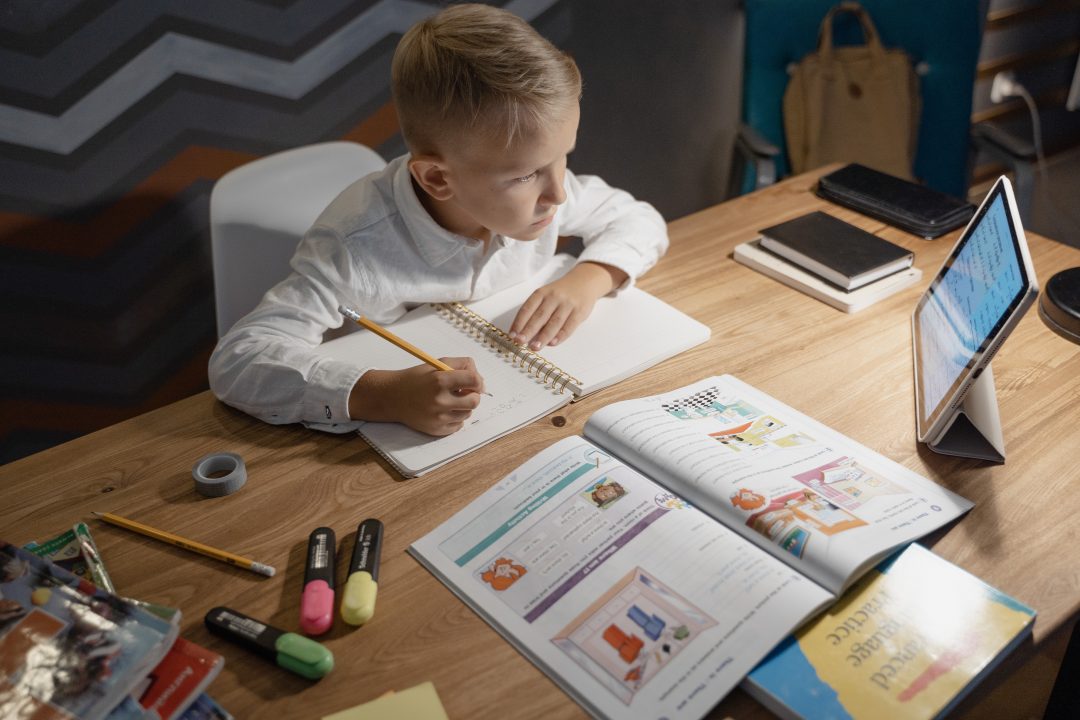 Academic
Computing, Code & Robotics

Mad Labs Science

Story Writing

Music Technology

Homework

Move with Math

Debating Club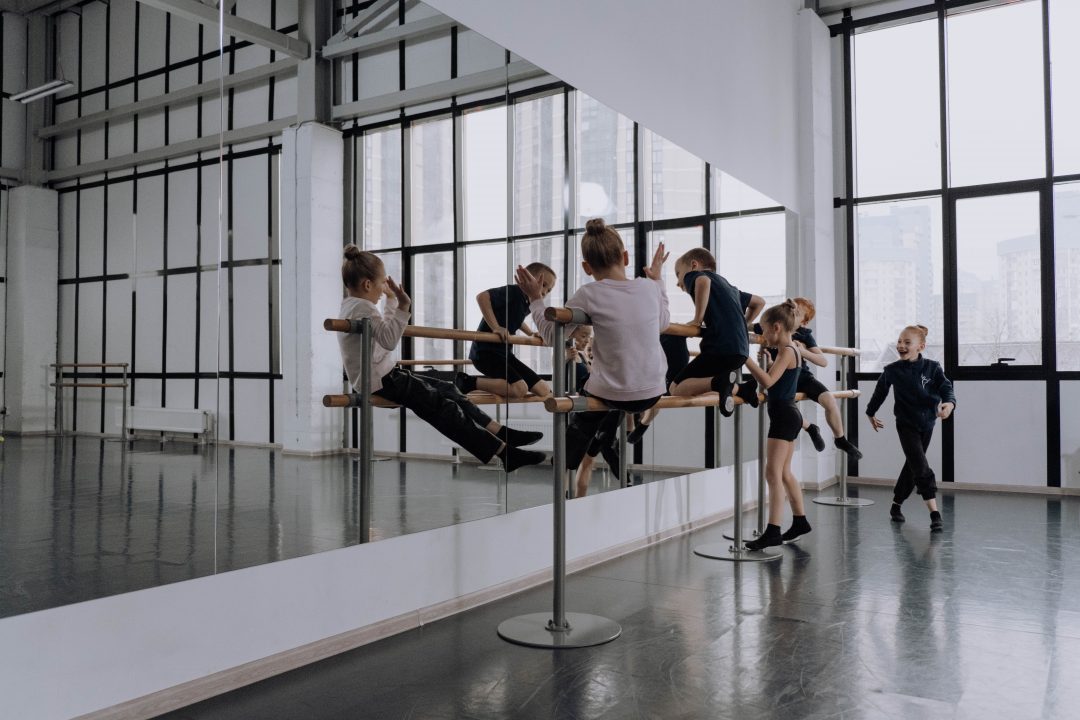 Dance
Zumba

Street Dance

Hip Hop

Bollywood

Salsa

Cheer leading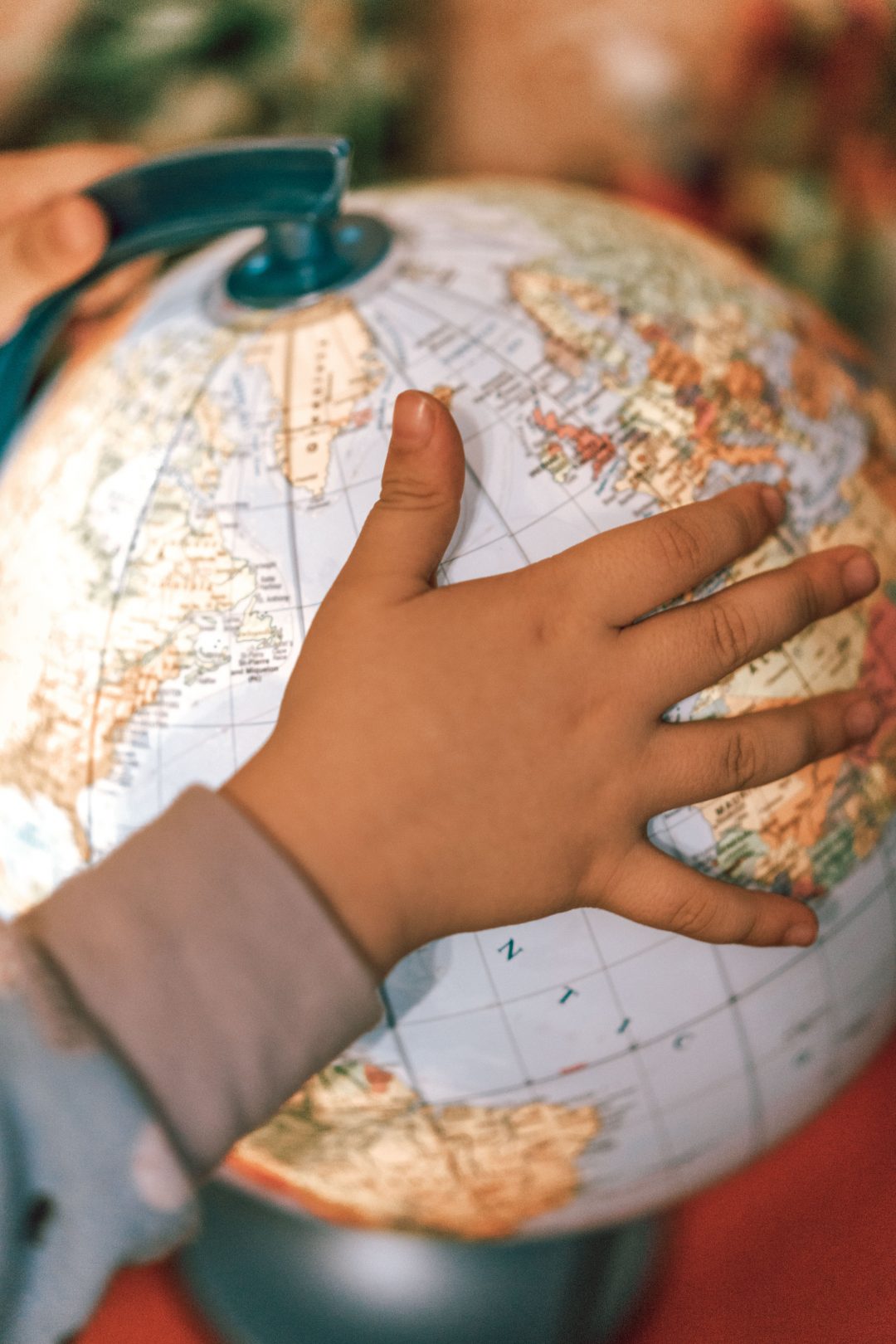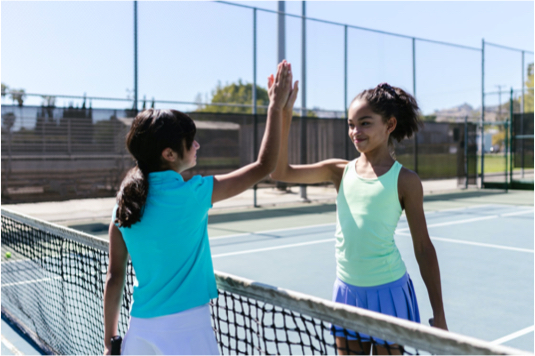 Sports
Get your children active with these activities...
Football

Basketball

Multi-sports

Tag Rugby

Athletics

Hockey

Tennis

Cricket

Rounders

Badminton

Table Tennis

Dodgeball

Ultimate Frisbee

Netball

Martial Arts

Fun and Games

Yoga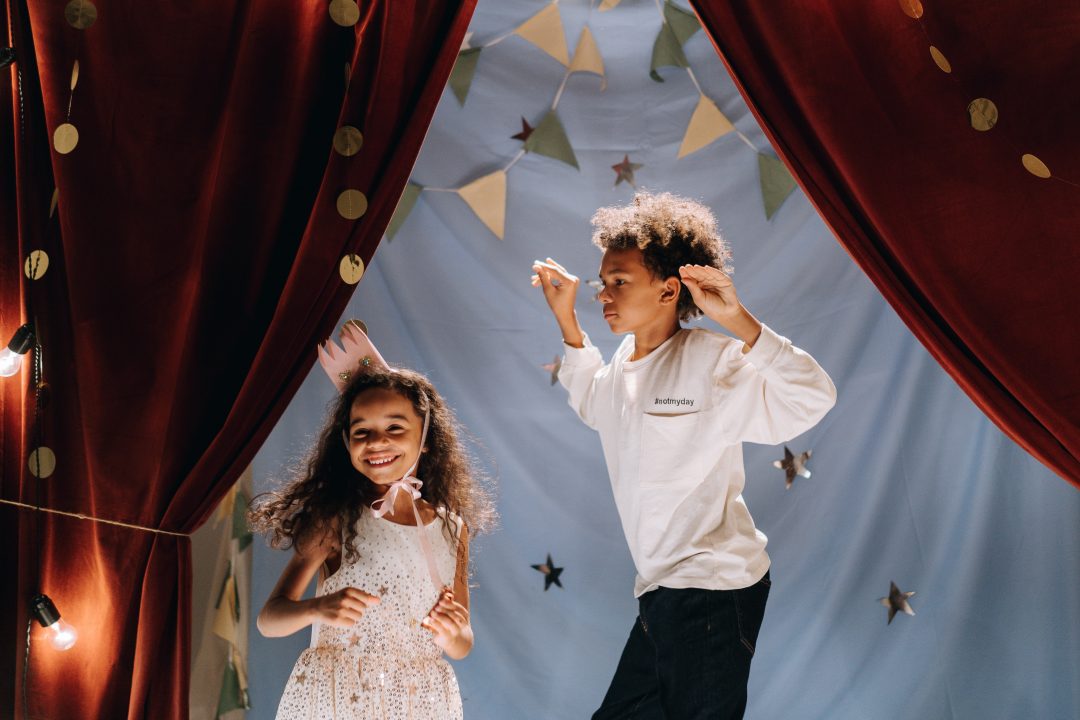 Performing Arts
Drama Choir

Musical Theatre

Contemporary Singing

Music

Song Writing

Recorder Club

Rock School

Reggae

DJ'ing

Ukulele

Guitar

Percussion Club

Battle of Bands

Drumming

Mindful Music
Enquire about our Wraparound care
Contact our friendly team of childcare experts at HQ using the below details. We are open 9 am-4 pm Monday to Friday for your queries.

Phone:
UK - 01530 412750
Mobile - 07377 137309

Email:
schools@clubscomplete.co.uk
Enquire now