Our club at this location
We offer clubs at this venue for children aged 4-12 years who are divided into groups according to their age and taught age-appropriate activities in line with our theme for the week. The complex has a fantastic indoor facilities which the children will have allocated time to use each day alongside our fun filled activities.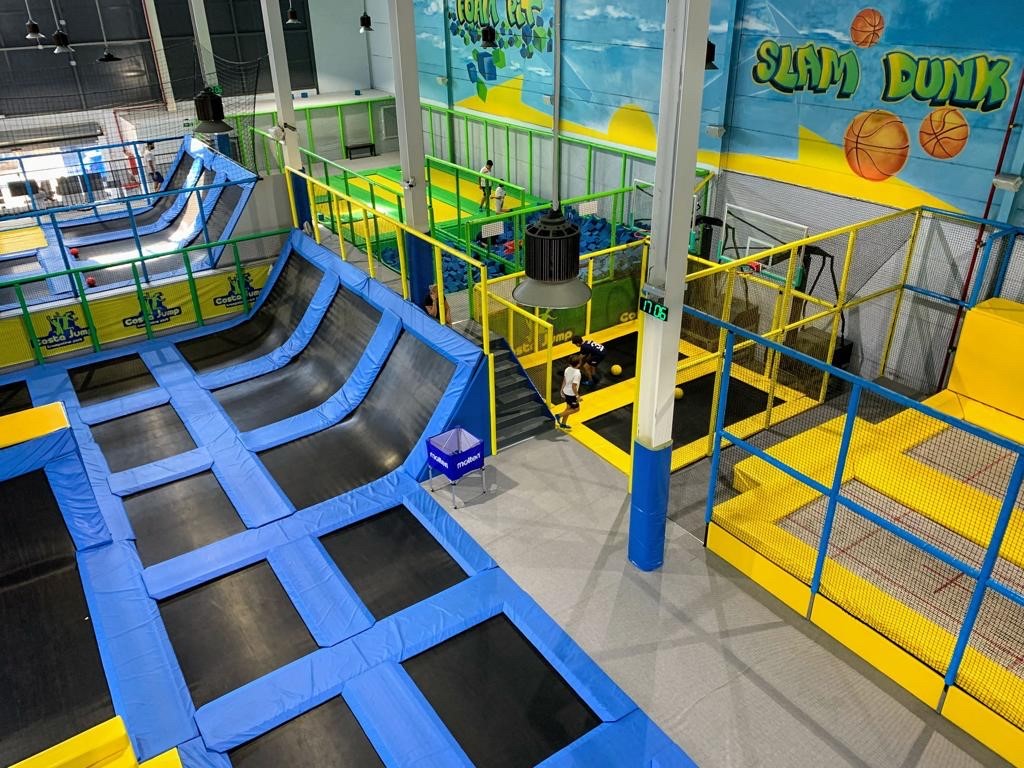 Many parents choose to sign their child up to our clubs at Costa Jump due to our all-native approach. We are a British company, with British staff and British values. We speak English to children at all times and it is with this unique immersive approach that we achieve record levels of English acquisition.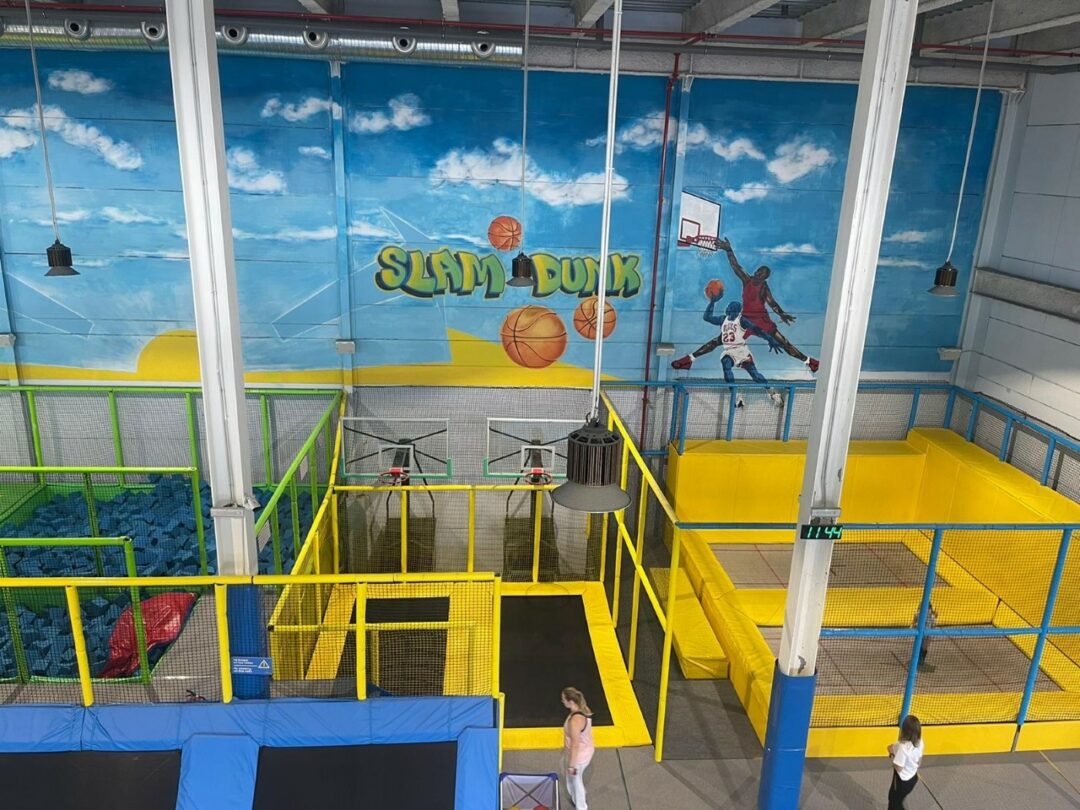 Key Benefits
Native teachers
All of our staff are qualified UK activity leaders and teachers and our standards are those we see in British schools in the UK.
Facilities
Excellent facilities available which thee children will use during their time at the camp.
Easily-accessible location
Dropping your children off to the club couldn't be easier from nearby communities.