Our clubs at these locations
We are pleased to offer a fantastic variety of unique children's activities after school at Dubai British School Jumeirah Park and Dubai British Schools Emirates Hills which include MasterChef, Mad Labs Science, Jewellery Making and Get Creative clubs.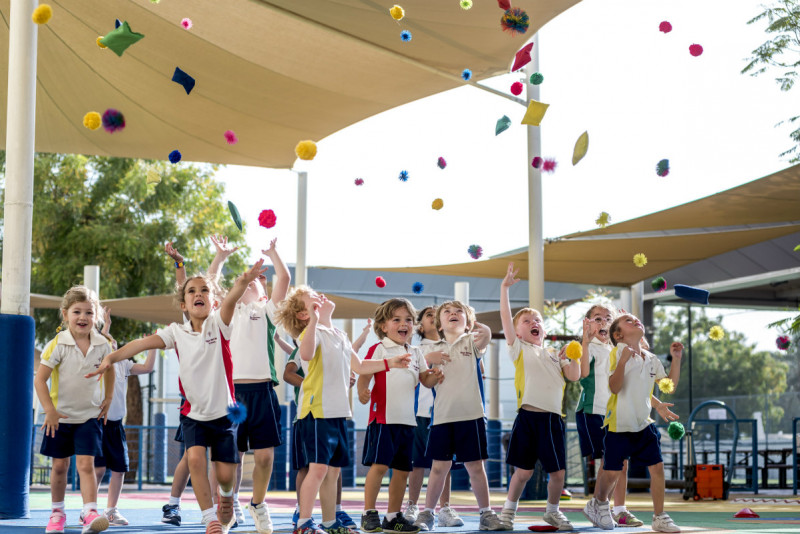 Our teachers are all qualified and experienced in their subject areas and are trained as per our system in the UK up to Ofsted standards.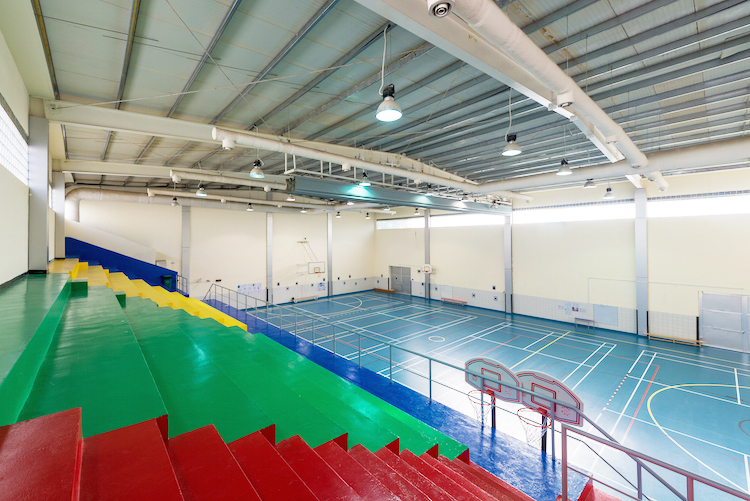 Key Benefits
Native English Staff
All of our clubs are taught by qualified English speakers.
Unique subjects
Our activities are unique and niche to keep children engaged.
Children's voice
Children get to feedback on their sessions so they have an input on what happens next week.
Learn new skills
Children will learn an array of new skills in the subject they sign up to.
Book now for DBS Schools in the academic year 2021-2022
Book now