Our clubs at this location
The British School of Bahrain (BSB) was established in 1995 and is celebrating 25 years of delivering outstanding English National curriculum to students based in Bahrain. Over this last quarter-century, it has evolved and grown considerably with over 2800 students from 82 nationalities. BSB has become one of the most sought-after schools in Bahrain. BSB benefits considerably from being a proud member of Inspired, a leading global schools group operating on five continents with over 70 schools worldwide. Through this membership, BSB is able to access partnerships and programmes that individual schools cannot access. The British School of Bahrain's credo is to place the student at the centre of their own education, as expressed in the School's vision: Excellence, Responsibility, Individuality.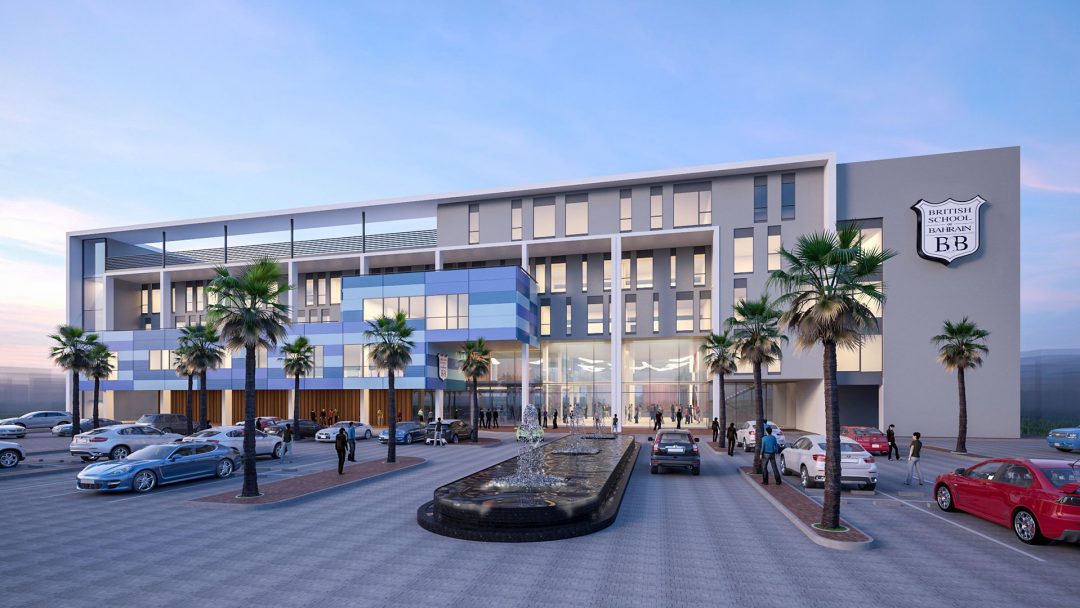 Benefits of attending BSB:
They have been rated 'Outstanding' by the BQA – February 2021
Diversity is one of their strengths – 82 nationalities
They are based in Bahrain but are growing with the global community
They have a 99% A Level pass rate
They have an 88% GCSE pass rate
They offer 36 options for GCSE, A Level and BTEC.
They teach 4 different languages
They offer 15 different sports
They have 32 BSB sport teams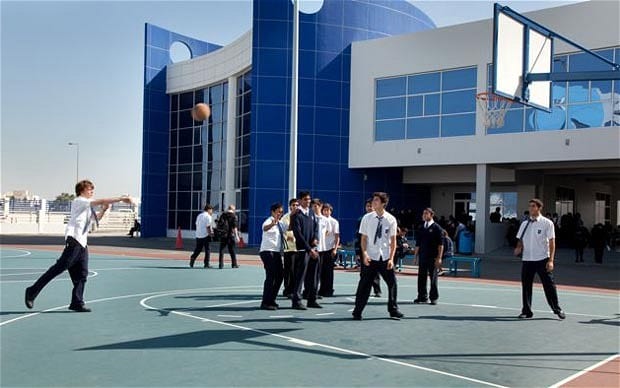 Key Benefits
Swimming pool
The school boasts their very own swimming pool in which we are able to offer lots of fun activities including Aqua Aerobics, Water Polo, Swimming and more!
Drama facilities
With a stage complete with sound system, children are able to showcase their talents to parents during our Star Academy, Dance and Gymnastics weeks.
Native teachers
All of our staff are qualified UK activity leaders and teachers and our standards are those we see in British schools in the UK. This supports children to improve their English in the most fun way possible during their school holidays!
Outdoor facilities
The facilities include a pitch for sports activities outdoors, usually taking place in a morning due to the heat!
ICT facilities
The school has outstanding technology so for our Techno Zone weeks it is a fantastic resource that children can enjoy.
Enquire now for BSB in academic year 2021-2022
Contact